Alarm bells ring on Crafar deals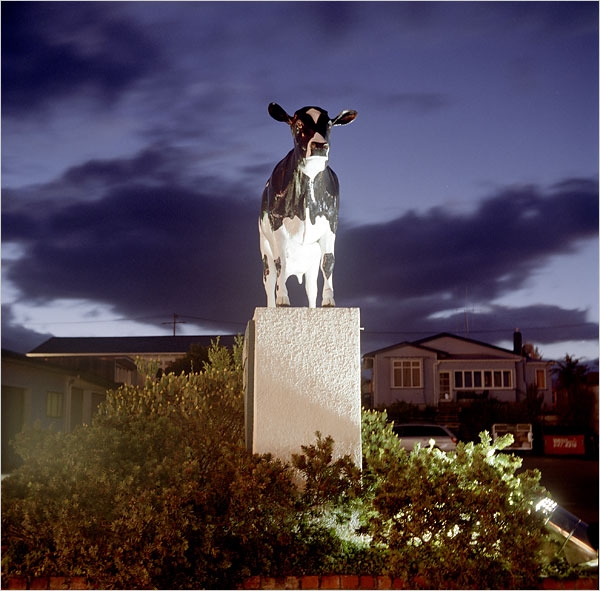 A Chinese group planning to invest heavily in New Zealand's dairy industry has sparked more doubts about its business acumen by exhausting the Overseas Investment Office's patience over farm purchases made three months ago without permission.
The OIO has launched an investigation into four dairy farm purchases made in February by UBNZ Management. It is headed by May Wang who is associated with the Chinese company Natural Dairy which earlier this year stated to the Hong Kong stock exchange it had entered agreements to spend $1.5 billion on New Zealand dairy farms and a processing factory. The four farms were bought from members of the Crafar family, whose principals currently have 22 other dairy farms in receivership, some of which Ms Wang and her Natural Dairy associates have been separately negotiating to buy with receivers KordaMentha.
Ms Wang is facing Companies Office legal action over previous business dealings in New Zealand. The OIO earlier this year issued a "please explain" to Ms Wang's company over the unconsented farm purchases. The office told BusinessDay the probe had started because an application for the purchases had still not been received. The OIO last month sent back a broadbrush purchase application from Cayman Islands-registered, Hong Kong Stock Exchange-listed, Natural Dairy, saying it required detailed information and the correct fee. Yesterday the office said its investigation could take several months.
"Part of the investigation will involve the OIO establishing whether a breach of the Act has been committed," said manager Annelies McClure. It is an offence, attracting a fine or penalty up to $300,000, for an overseas person or an associate to buy sensitive land without consent. The four farms are considered to be sensitive land, the office said. The OIO also can apply to the High Court to have the farms sold if the court finds an offence has been committed. This course of action could be taken if consent was declined, or an application to purchase the farms was not filed, the office said.