PM says yes to Central Plains Water scheme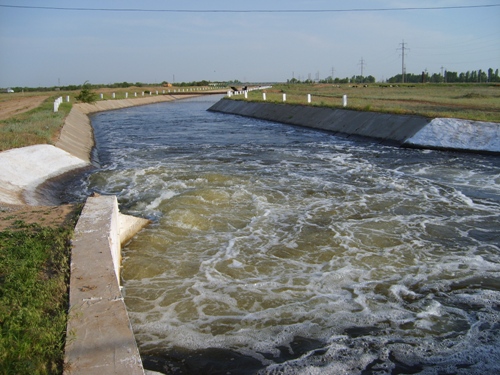 Support came from the PM John Key, for the often controversial Central plains irrigation scheme, at a meeting held in Christchurch last week, reports The Press. 
Canterburys business leaders have been lobbying hard for government support to include investing in water infrastructure.
The plan is that the government will front up with some cash, which will be paid back by local government and the private sector, over a lengthy investment time. The challenge for projects of this size is the difficulty in existing users having to fund the capital infrastructure too quickly.
This is an investment for future generations, so a longer investment time frame is more realistic. The project planners say irrigation gives the best return for the many major projects they looked at.
The controversial $200 million Central Plains Water Management scheme looks likely to get a Government financial leg-up in order to get built. And the funding might be sorted before next year's election if the Government is looking for political advantage.

"The Prime Minister's response, was: yes, the Government will invest in water infrastructure in Canterbury," chamber chief executive Peter Townsend said.

"It's the first time that I have heard the Government say categorically that it will invest in water infrastructure in Canterbury. I think the actual term was water in Canterbury ... but the implication was infrastructure."

The Canterbury case is essentially that irrigation of the Canterbury plains should be a national infrastructure strategic priority.

The Central Plains Water scheme was advanced with resource consent and would give bigger bang for the buck than other proposed big projects, such as deep sea iron sands mining.