Tender date extended, and UBNZ yet to lodge at OIO, in Crafar sale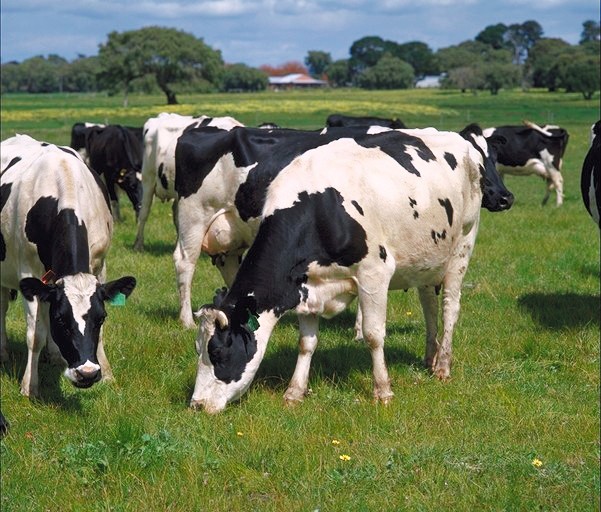 This high profile story continues, with announcements that the tender for the sale of Crafar properties has been extended, to allow time for interested parties to do due diligence.
Also it is interesting, that the Chinese backed bidder UBNZ has yet to relodge its application with the Overseas Investment Office, after falling short in its intial presentation.
Stronger dairy prices and Fonterra's bullish predicted payout for next season, will help boost competition for the sale.
But many will be looking for a quick closure here, as the issues of animal welfare, enviromental polution, large  expansion, and debt, were all highlighted in this family's operation, showing up some weakness in  the dairy industry's rapid expansion.
The date for tenders to be lodged for the Crafar portfolio of farms has been pushed back to give prospective buyers time to do due diligence on the properties reports The NZ Herald. Bayleys marketing agent Richard Graham said the decision was made to extend the close-off date by two weeks to July 7 because some of the information prospective buyers needed to evaluate the properties was not available as early as they would have liked.

Receivers for the farms announced last month they had signed a conditional sale agreement with May Wang's UBNZ - which is 80 per cent owned by New Zealand-based UBNZ Trustee Ltd and 20 per cent by Natural Dairy (NZ) Holdings Ltd - to purchase the farms. The sale is subject to OIO approval and the absence of a better offer. The Chinese-backed company fronting the bid has yet to relodge its application for OIO approval of the farms.

The OIO told Natural Dairy in April it needed more information about its proposed New Zealand acquisitions before it could bgin processing the application.It has yet to see the re-submitted application, together with the correct application fee, which is $22,000 per transaction.