Otago man wins Young Farmer of the Year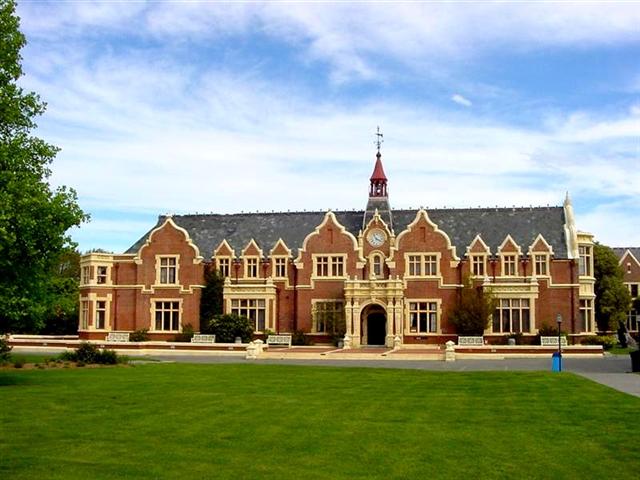 Grant McNaughton was this years Young Farmer of the Year.
As a display of agricultures talent and future leaders, this competition has no peer. This is a tough gruelling programme, that tests physical and mental skills under time pressure, and an audience and its ratings on TV, shows the public respect their performance.
With the country becoming more urbanised as the population grows, the rural ideals and beliefs are sometimes seen in conflict with their urban counterparts.
Competitions such as this highlight the talented young people we have in the rural sector ,and give urbanites an understanding of some of the challenges farmers have to meet.
A North Otago agricultural consultant has been named Young Farmer of the Year reportsStuff. Grant McNaughton, 26, beat out fellow South Island farmers Pete Gardyne and Andrew Scott to take the title at the contest in Gore on Saturday night. The Lincoln University graduate took away more than $100,000 worth of prizes, including $10,000 cash, and a quad bike.

During three days of gruelling competition, the seven contestants had to do everything from preparing business management plans to building a mailbox, connecting a water trough, assembling a beehive and showing first-aid skills. "It's a competition that puts your character on the line," Mr McNaughton said. "It makes you a really strong person, I'd advise anyone who has the opportunity to give it a go, it is great for personal development.
 

Lincoln University chancellor Tom Lambie said he "didn't want to sound biased", but felt the fact that six of the seven finalists studied at Lincoln "must reflect something"."I think the success of the competitors from this region might have something to do with the fact that a lot of them still grow up on family farms, and are inextricably linked with the day-to-day skills and management," he said.