Talleys launch a full takeover of AFFCO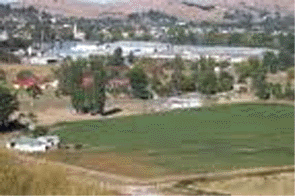 In June the Talleys Group moved to increase their shareholding of AFFCO to 76%, by buying out the Spencer familys Toocooya Nominee investment at 37c a share.
Now a complete bid has been launched to have full ownership  at the same price.
Talleys have broadened and diversified its food investments with this stake in AFFCO and interests now include dairy products, seafood and vegetables.
Its interesting to see ownership of this company going the full circle from a Co-operative, to a listed company and now back to family ownership.