As dairy industry expands, risk management tools to be introduced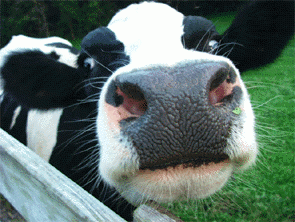 The drive to increase our exposure to the dairy industry continues and an international expert warns that we will need to get used to price volatility for the products this industry produces.
Fonterra is pushing ahead with a big new facility at Darfield in Mid Canterbury, and ECan is about to seek public comment on its resource application. That application for a 16 hectare facility will include a 52 meter high dryer building, and employ up to 50 people (although more than 500 during construction).
Talleys' efforts to take over AFFCO may be more related to capturing AFFCO's 35% stake in Open Country Dairy, which together with its own 17% direct holding, would give it a majority position. Open Country Dairy had revenues of $300 million in the 14 months to July 2009, and has undoubtedly grown since then.
Price volitality risk for dairy products is something that is not expected to dimish, and price movements have been extreme over the past three years. NZX is planning to introduce a dairy futures product on a new NZX Derivatives Market, as a tool to manage that risk. And as part of its promotion of that market launch, it has invited a US trader to talk up the value of these tools and contracts.
That trader made the point that US price supports are now so low, their dairy farmers are unprofitable at those levels, and that EU had made commitments to reduce intervention levels to the point of being irrelevant.
He claimed these are factors that will increase market price volatility as those price support programs wind down, and the NZX dairy dreivatives contracts will become the main way to manage those risks.