Beef and Lamb NZ unviel new farmer council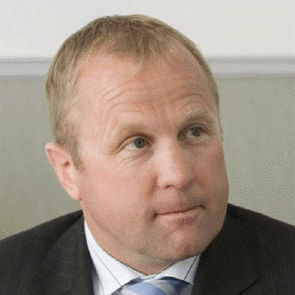 Beef and Lamb NZ recognise they need to improve in getting the message across, and listening to the concerns of grass roots farmers.
They have formed a farmer council similar to Fonterra's Shareholders Council.
The goal is to get correct direction for research intentions and to guide the development and delivery of extension.
This action recognises, the big gap in financial performance of the top 20% of farmers and the average, in a drive to improve industry profitability.
The farmer vote against funding the non perfoming wool sector, and land use change from sheep, have shown directors they must listen better to the people they represent.
Beef + Lamb NZ has significantly restructured the way it delivers regional extension activities, through the newly formed Farmer Council. Formerly known as the Sheep and Beef Council, the  group will act as the bridge between grass root farmers and Beef + Lamb NZ, with a new mandate to improve the connection and transfer of information between the organisation and farmers.

Beef + Lamb New Zealand Chairman, Mike Petersen said the council's role was being strengthened to ensure that the right priorities were being progressed and that regional needs were being actioned. 

"A key area of focus for the Council is the "Farm" programme where it will undertake an advisory role for research investment, in addition to guiding the development and delivery of extension."

"This is a significant change in the way we plan to deliver programmes for farmers. We're increasing our efforts in extension to achieve greater uptake by farmers to drive improved performance in the sector. Importantly, each region has different needs and the Farmers Council will be tasked with putting together a plan of activity that is best suited to the issues specific to each area."

The council will operate at two levels – regional and national.  At a region level each region's council will determine the shape of their own extension activities and act in an advisory capacity to guide the investment decisions.  At a national level the council will be the link between farmers and the board, identifying technical issues needing focus at policy or research levels.