Broadband plan second rate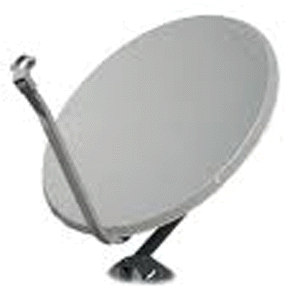 The improvement of the internet service is a must for rural NZ, but the goals set for six years away will by then be behind the times, according to the Feds.
Is this another example of NZ thinking too short term instead of having a longer approach to this problem. Agriculture is still NZ's biggest industry and needs this technology to help it grow.
Like many of these decisions  it all comes down to costs, and with events in the last two weeks dragging at the governments coffers, maybe this sort of service is all the country can afford.
Are you happy with second-rate broadband, Fed Farmers telecoms spokesman Donald Aubrey is asking rural residents. Minister for Communications and Information Technology Steven Joyce last week went seeking national  coverage proposals reports Rural News."With this approach we will achieve our target of 80% of rural households and businesses having access to broadband services of 5Mbps or better and the remaining 20% on speeds of 1Mbps within six years," says Joyce.
 

Aubrey says these targets are not nearly ambitious enough."The question rural NZ has before it is: are you happy with a second rate service?
"The 1.07 million Kiwis classed as rural don't want what Wellington had; they want to exceed Government aspirations by seeking what Wellington will have… Government is not ambitious enough about seeding the next agricultural revolution." Ultrafast broadband serving farms would be a paradigm shift socially, culturally and economically, Aubrey argues.

"The social, education and medical advances enabled by ultrafast broadband should be as available here as in the cities. Broadband enhances social connectedness while crushing the tyranny of distance."Our agricultural businesses produce two-thirds of our country's export dollars. When we say 'rural' we don't just mean agriculture, but tourism and services that also demand enhanced broadband to flourish.

That said, last week's announcement is "another positive step", Government having already hiked funding from $48 million to $300m, he acknowledges. "With this approach, some 860,000 Kiwis in rural NZ may eventually have the broadband speeds consumers in Wellington currently have, while 215,000 rural Kiwis may end up with just a fifth of that speed."