The Sheep Deer and Cattle Report: Lamb flat, wool and beef strong and venison schedules finally move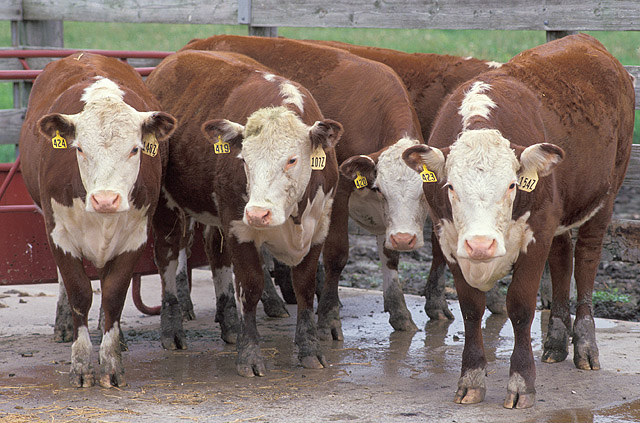 LAMB
Lamb schedules have flattened as the northern hemisphere summer and higher early slaughter volumes in the UK have dampened demand.
Marketers expect demand will build again as the season progresses as tight supply and interest from China will once again boost prices.
Optimism amongst producers is building again as the sheep meat demand has occurred despite the currency, and the ANZ Key Insight Report's farmer plans for increasing production.
Early lambs are now being seen in areas of Hawkes Bay, Marlborough and Canterbury as the first evidence of the new year emerges.
Alliance CEO Grant Cuff has announced his intention to step down from the Co-Ops top job in December, and producers will be hoping his successor will partner the red meat industry in looking for long term sustainable solutions for this sector.
Interest in expanding the milking sheep and goat business builds, as farmers look to capitalize on the demand for specialty dairy products with their alternative animals.
WOOL
Another strong auction saw indicator prices remain steady as wool prices have now lifted 11% in the past 3 months on the back of supply shortages and an improving US housing market which is lifting demand for carpet.
The crossbred wool season has started with values ahead of last years average and the lift in prices is just what the sheep farmer has been looking for to improve profits.
BEEF

Beef schedules remain solid as the US manufacturing beef market soars to record high levels and drags other cuts with it.
With export production slowing for the winter months and much of that tied up with contracts, demand is being seen in the similar values for local trade and export pricing and prime sale yard steers selling for 30c/kg ahead of the similar month last year.
While some cattle on heavier ground have struggled with the winter most have coped well and prospects look good for quality animals by the end of the year.
Lincoln University has received it's earthquake payout and is starting to resolve the staffing issues which will ensure the agricultural hub planned for the area will maintain it's momentum.
DEER
After a 20 week wait with only talk of improving returns, venison schedules have finally moved off their seasons bottom.
Silver Fern Farms have announced spring chilled schedule prices of $7.55-$8.55/kg which is 50c/kg ahead of last year.
Alliance has also announced the new strategy for the future of this product which includes a joint marketing approach with other exporters into China and a rebranding into Europe.
The approach taken by this sector should give hope that the sheep and beef industry can initiate similar endeavours that would ensure competition would be with overseas exporters not from within.