Chinese buyers and corporate investors increasingly common on Canterbury farms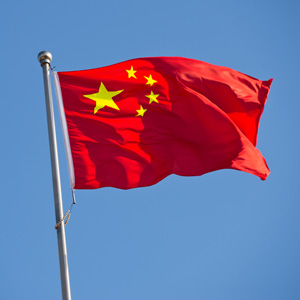 Increasing interest from Chinese buyers and corporate investors has helped buoy the market for Canterbury farms, a report on the region by Bayleys Research has found.
There were 247 farm sales in Canterbury in the 12 months to June, the second highest number since the March quarter of 2009, reflecting a significant improvement in the market since the post-global financial crisis low of 121 annual sales in early 2010, Bayleys said.
Most buyers were still locally based, but there was growing interest in Canterbury farms from buyers outside of the region, particularly from Southland.
"There has also been an increase in overseas interest, primarily for dairy land with Chinese buyers being prominent," the report said.
For higher value properties in the $15-$30 million range, corporate and institutional buyers were increasingly dominant players.
"Given that these entities are owned by multinational shareholders, their purchases often require Overseas Investment Office (OIO) approval."
While that could slow the sales process, agency reports suggested it was not deterring vendors because many corporate buyers had a proven ability to meet OIO requirements, the report said.
The growth in land values in the region had mainly been driven by the expansion of dairying.
"Between the 2008/09 season and the 2012/13 season, land utilised for dairy production within Canterbury increased by approximately 26.5% according to DairyNZ," the report said.
"This expansion has clearly created competition for farms which are suitable for conversion to dairy use or dairy support, with the values on sale being more reflective of the proposed future use as opposed to the current use.
"This has in turn pushed up the median land value across the 'all rural' category."
However the recent rise land values may start to taper off.
"Confidence in the dairy sector has been bolstered by the record payout achieved for the 2013/14 season and this has, no doubt, played a significant role in elevating values being paid for dairy land and other farms capable of conversion to dairy," the report said.
"A reduced payout for the 2014/15 season and greater regulation surrounding the environmental impact of intensive farming are likely to combine to limit any further significant value growth in the short term."