The Weekly Dairy Report: Tatua once again leads the pack in profits and predictions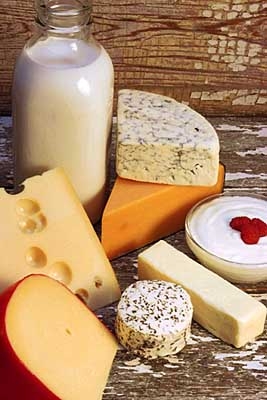 The weather is now settling into a spring pattern of volatility with a mixture of weather patterns bringing good moisture levels in most areas that has stimulated daily grass growth in the mid 20's in the north but barely 20 kg of dry matter in the south.
Herds are being closely monitored for BCS in the preparation for mating, but with cost cutting the use of expensive supplements to improve body condition  is being replaced by heavier culling of poor performing cows.
Milk is flowing well nationally, with Fonterra being judged number two in the world for production but ranked well behind in getting extra added value for this increased milk.
Nearly all processors have adjusted their payout forecasts down to the low $5 levels, with only Tatua holding on to a mid $6 prediction.
This small added value processor also led the industry with last years payout at $9/kg ms and proved small can be better if high value quality products can be produced and marketed well.
Fonterra has announced a number of new iniatives enabling it's shareholders to cope with this downturn in dairy prices.
They include the rebranding of its RD1 business, loyalty programmes, the creation of farm source hubs and the setting up of an Equity Partners Fund that will allow another avenue of finance for many of it's heavily indebted shareholders.
The Reserve Bank has intervened by selling currency and talking the currency down, that has seen the exchange rate fall and analysts suggesting more is to come.
Oceania milk commodity prices appeared to lift slightly following a similar trend at auction, and with the currency now easing, this could be the first signs the market is nearing the bottom.
Rabobank's farmer confidence survey showed plummeting dairy sector confidence levels as they looked to reduce costs and meet new environmental rules amid a falling milk market.
The surging beef market will put more pressure on dairy costs as live bull costs have risen in response to insatiable US demand for manufacturing beef.