The Weekly Dairy Report: Relief as Fonterra reconfirms $5.30 milk forecast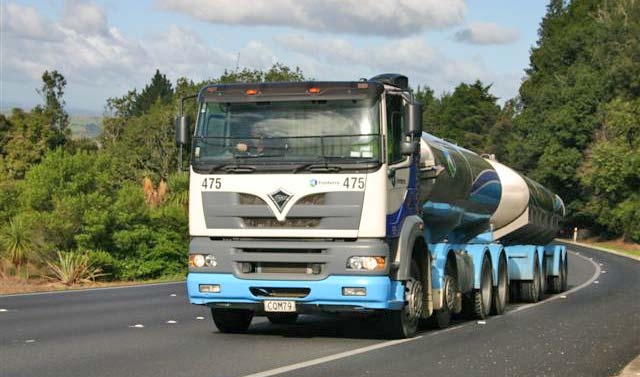 Good rains continue in the North Island to maintain steady grass growth while eastern South Island soils are still dry despite some recent rains.
Some concerns have been raised by irrigation schemes with river and storage levels as lack of rainfall raises the prospects of water restrictions later on.
The peak milk flows are holding for longer than normal and processing capacity is coping well with the extra volumes produced.
Seed head emergence has arrived and silage harvesting and topping are being used to maintain pasture quality and managers are again warned to keep an eye out for clover root weevil.
Heavy use of AI has seen a record week for semen sales and reports reveal some managers are following with short gestation straws rather than using back up bulls.
Bulls will now be entering the herd in the north and advisers suggest extra numbers are needed to allow a rest and rotation system for best mating results.
Advisers suggest feed and farm maintenance are the areas that should be closely scrutinized as farmers strive to adapt to the lower advanced rate.
Dairy prices remain weak despite the rise in whole milk values at auction and levels will need to reach $3500/tonne by March if Fonterra's  $5.30 is to be achieved.
But even as Oceania prices are still nearly $1000/tonne behind this, Fonterra has reconfirmed the $5.30 forecast and .25c-35c dividend at the AGM at Palmerston North today.
Overseas competitors Danone and Aspen have joined the scramble to enter the Chinese infant formulae market as companies look to capture downstream processing opportunities to grow profits.
A big Southland dairy operation is for sale as the vendor looks to transfer the capital to a cut and carry venture in the McKenzie country that can expand with more water.