The Sheep, Deer and Cattle Report: IRD's livestock valuations reflect each sectors position compared to last year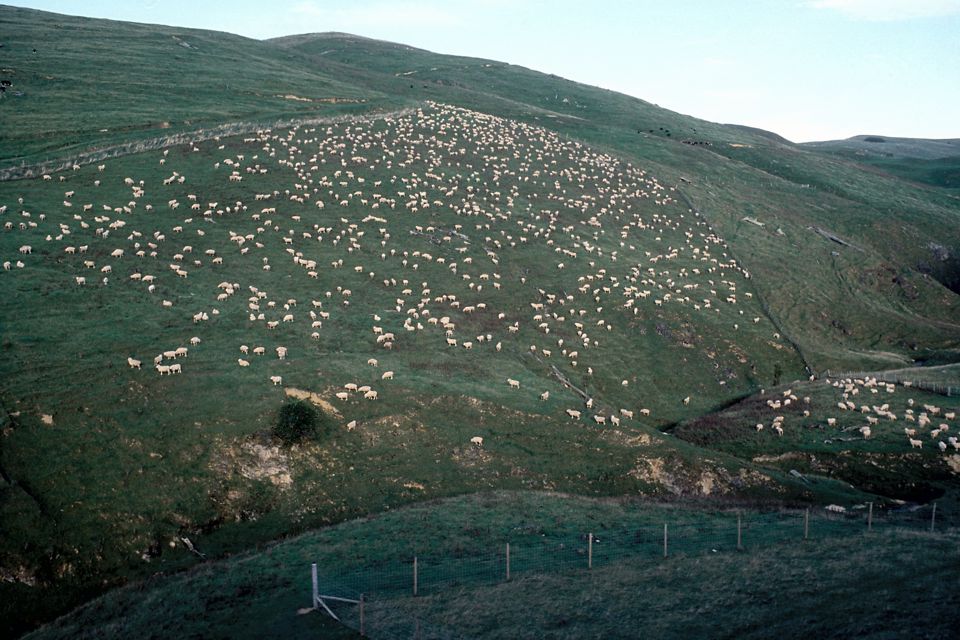 LAMB
Another week where lamb schedules sit at levels unattractive to the costs of early winter feeding, and statistics reveal sheep numbers are now below 30 million, reflecting farmers disappointment in this land use option.
Inland Revenue have announced their annual livestock valuations showing the sheep sectors disapointing results with valuations being $5-$11/ head behind last year.
Mating will now be over in most flocks and many farms will now be settling into their early winter maintenance programmes.
South Island store lamb prices have remained stable around $60 per head, and look unlikely to attract much more interest from traders, given the demand for quality feed from the dairy sector and these weak schedules.
WOOL

Prices stayed strong at last weeks North Island wool sale for fleece and lambs wool, but short second shears did ease slightly.
This weeks southern sale has been boosted by 4000 extra bales passed from previous auctions, as vendors look to cash in on wools present price surge.
BEEF

The easing in beef prices continues, driven by a dairy induced high cow cull as that sector strives to adjust it's stocking rate back  to levels determined  by on farm pasture only, without  bought in feed.
Analysts suggest this easing may be short lived, driven by a harvest that is well ahead of the norm, and when the cow cull finishes, prices should start to move again.
The annual livestock valuation showed a large lift in prices for all ages of beef cattle, with a range of price gains between $101-$262/head with bulls leading the way.
The growth in the use of fodder beet as a winter brassica has unveiled unprecedented liveweight gain opportunities for beef finishers, as managers understand the feeding techniques needed to express this forage's superior energy attributes that allow weight targets to be met earlier.
DEER
The annual deer farmers conference comes round again next week, as this sector grapples with falling deer numbers now below a million head, and a venison schedule still too low to stimulate reinvestment.
Valuations for deer were hard to compare with previous years, as the Inland Revenue had one value for all different breeds from fallow to elk, which makes a mockery of the values posted compared to their market value.