The Weekly Dairy Report: Market volatility remains and dairy dependence on China exposes NZ to greater risk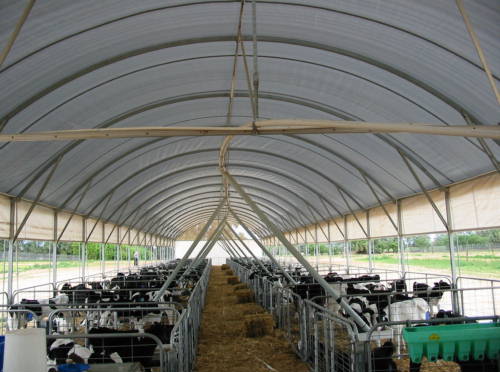 Pasture growth forecasts are inching upwards as soil moisture levels and sunshine hours improve,  but temperatures still sit below average due to the occurrence of many heavy frosts and wet conditions.
Managers are adapting as best they can, as they cope with the rigors of calving and the new financial climate, but were buoyed by last weeks auction result which suggested we have finally reached the bottom of the dairy price decline.
While no-one is predicting the crisis is anywhere near over, the price lifts even with the restricted volumes, were welcome, and if these gains continue in the dairy futures market, a small seed of optimism will emerge about future prospects.
The Chinese sharemarket crash threatens to undo the feather of optimism from the auction price upturn, with the dairy future markets turning back again overnight, and Fonterra's investment in  Chinese dairy company Beingmate losing over $200 million dollars in value from this market adjustment.
Evidence is emerging of some of the tough decisions operators are making, which have included job losses, non renewal of sharefarming contracts, owners back milking, and most commonly, a big cull of poor producing and late calving cows that reduces the stocking rate and lowers the reliance on the use of supplementary feed.
Fortunately they have been able to sell these animals into a buoyant beef market minimizing the capital loss, as meat processors welcome this late flow at a traditionally quiet time of year.
There will be big negative spinoffs for the rural economy as this retrenchment will affect the rural towns and businesses that service the sector, and sheep, beef, and cropping farmers will be looking how to fill the gap this downturn has caused.