The Weekly Dairy Report: Dry tightens in the south but North Island spring conditions delight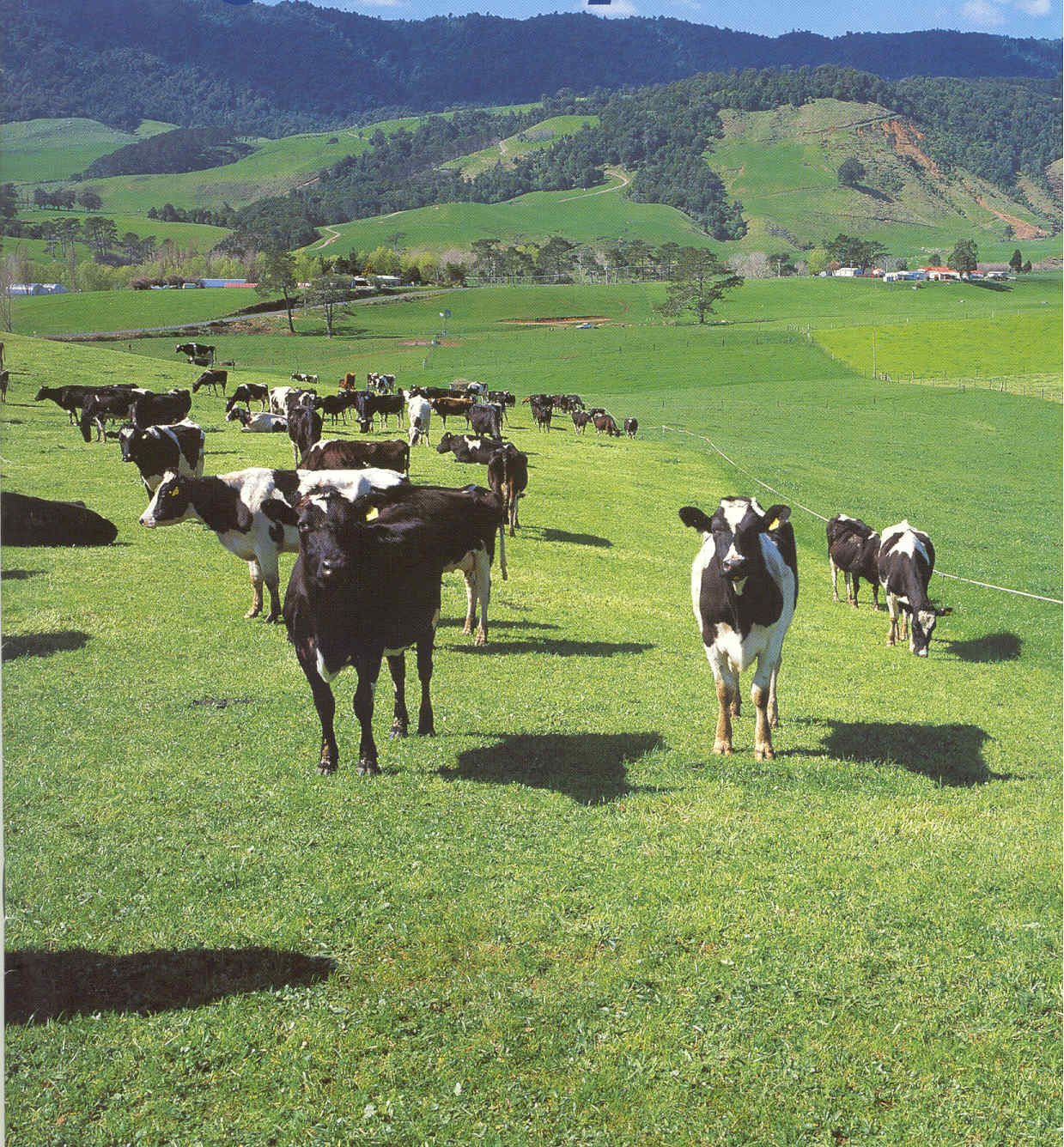 The dry spreads to the south of Canterbury, and average pasture growth rates in the dry east coast of the South Island still lag well behind the average and reinforce the chances of a serious summer drought.
Farms with surplus feed have rapidly made them into baleage and summer forage crops are just emerging from the ground and in need of irrigated water or rain.
But many areas of the North Island have had a great spring with most regions achieving pasture growth rates ahead of the norm, allowing plentiful surplus pasture to be harvested and good establishment of summer forage crops.
Time is running out for an improvement in this year's payout and last week's global dairy trade auction result severely dented that prospect with its 7.9% price fall.
This week's Fonterra AGM may prove lively with many contentious issues, but most ears will be waiting to see if the payout prediction can be held at $4.60/kg/ms given the poor recent auction results.
The director results have been released with the chairman John Wilson and existing director Nicola Shadbolt re-elected, but Blue Read a casualty and will be replaced by Ashley Waugh.
Analysts are now predicting the dairy  turn around may not start until  2016 when the global market realises the implications of New Zealand's lower export volumes and will need to compete to secure supply.
The dairy future prices appear to have bottomed and are moving upwards again, and this is the first sign these 2016 predictions are not far off the mark.
The rural real estate market has quickly followed the weaker product returns with the dairy land price index falling by 18.6%, and  reports that one bank is canvassing farms for sharemilking positions reveals the tough financial plight for many in the sector.