The Weekly Dairy Report: Dry in the North, but most areas report satisfactory feed levels as summer proper starts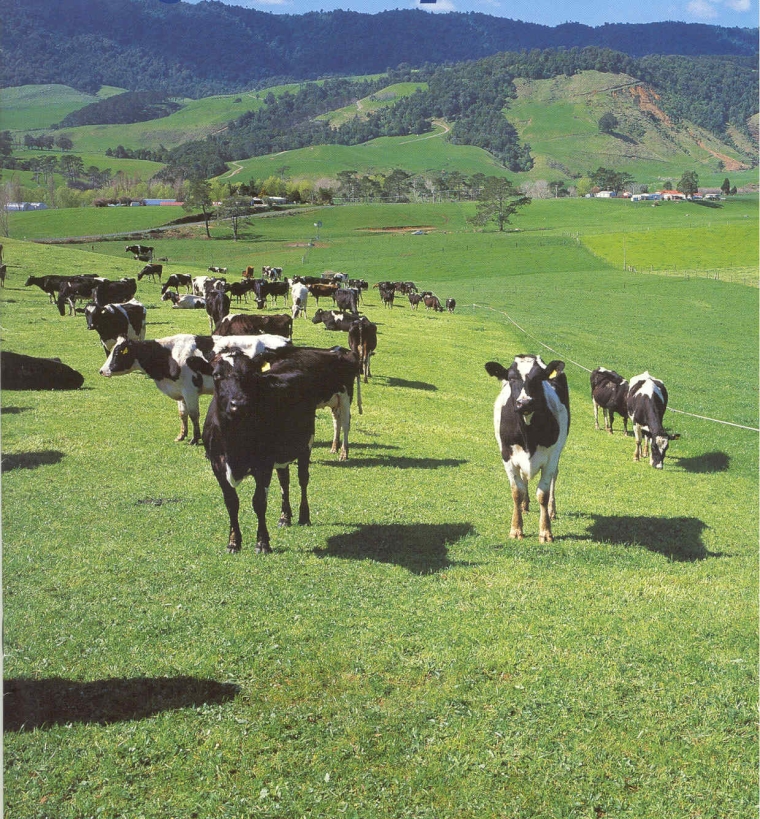 While frustrating for holiday makers, the recent weather has been good for grass growth and most areas of the country have plentiful feed supplies, with Northland being a notable exception.
Drought has returned to the far north and many cows are being milked on supplements after some reports the region is at its driest for 10 years.
Pastures appear less dominant in clover than in previous years as a result of less sun, but winter crop establishment looks strong in the south and ground cover for brassicas  has now been achieved.
The Opuha Dam in South Canterbury is full again after bigger inflows and lighter spring irrigation demand, and the company is confident plenty of water will be available for the rest of the season.
As yet no reports of any velvet leaf sightings in fodder beet crops nationally, but managers are urged to be vigilant in checking for this invasive weed.
The saleyards are now filling with unmated cows and dry heifers as farmers look to only keep and feed producing animals.
Two milk auctions since the last report and unfortunately both have headed downwards as the market took a breather from the recent upsurge.
Whole milk powder prices were affected the worst by this adjustment, and in the last auction prices fell 7.7% in a market short of bidders.
Bank analysts are still comfortable with the present price levels and are confident the yearly $6 forecast is still achievable, but this fall will reinforce the need for managers to reduce costs in their operations.
Once again the ASB has led the optimism race suggesting $6.50/kg ms could be achieved this season  and followed up with a $6.75 prediction for next year on the back of falling global milk flows.
Dairy farm real estate has started moving again with agents heralding a record payment of $55,500/ha for a Bay of Plenty farm, but in reality the banks have tightened the lending rates as they look to reduce their exposure to this sector.
The MPI have brought more charges against a man who works for the pet processing company Down Cow for more bobby calf abuse as the sector is reminded that animal rights is now a very sensitive issue with the public.
The sectors environmental reputation is under constant scrutiny and the loss in court by Dairy NZ on the complaint of the Greenpeace ad was misleading and incorrect, was a blow to the industry.
Better ways of selling the dairy industrys responsibility of caring for the land will be needed, or the regulatory rules will become too tough and expensive for many farmers.