The Weekly Dairy Report: Whole milk powder prices disappoint at auction and the far north moves into drought mode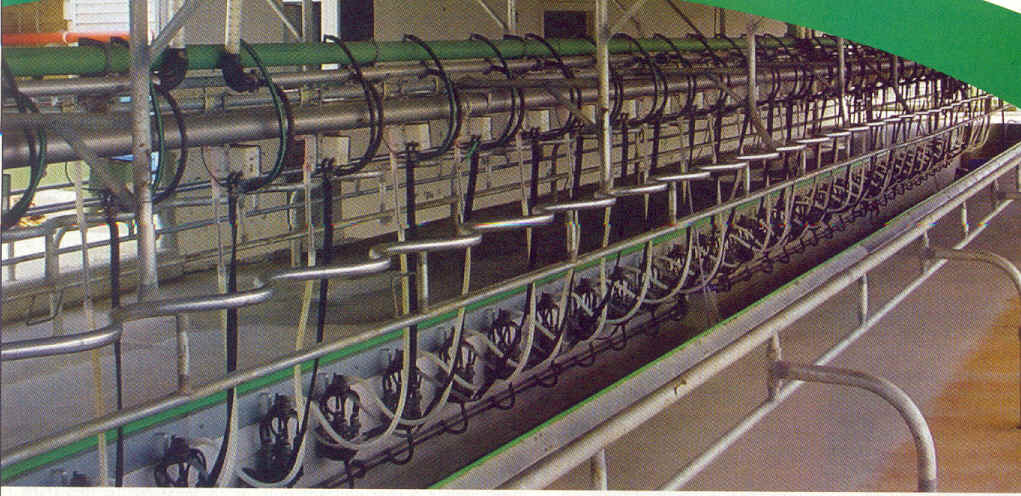 More hot, dry and windy weather this week, which is better for harvesting crops than growing grass. But with the irrigators flowing, pasture growth rates are satisfactory.
The dryland areas have rapidly lost moisture and brown surplus vegetation has lost quality fast, as managers are now in summer dry mode.
Those regions short of moisture will be looking for good rain out of this weeks predicted "weather bomb", but with gale force winds also forecast, the moisture effect may be limiting.
Contractors in southern provinces of the South Island report a great feed conservation season. With pasture not only being harvested early, but with extra volumes to store.
Northern areas have not been so fortunate as many had a poor spring limiting opportunities to save surplus feed, while in the far north it is now very dry.
And now they have the seasonal facial eczema season starting with pasture spore counts lifting, indicating the start to the risk period when this incidious disease can strike.
December milk production figures for Fonterra are 5% below last year and the accumulated season is now 6% behind mainly as a result of the poor spring in the north.
Analysts suggest this lower milk production, which is also back in Australia and Europe, accompanied by lower prices, will stimulate the price upturn for later in this season and into 2018.
The auction last night however stabilised at the last events rates and only rose 0.6%, but it seems too much whole milk powder is being offered as it fell again to $3283US /tonne.
Analysts suggest the market is not far away from being balnced based on this result, apart from WMP where lack of buyers has reduced any demand pressure.
Share prices in the big Co-Operative have been lifting daily and are now at $6.20, the highest for over 3 years and will be helpful in rebuilding equity in dairy operations.
Surplus empty heifers are now hitting the saleyards, and are making good money in a market short of beef and sought after in areas, still with plentiful feed.
With most now having removed bulls and checked pregnancy rates, a fertility review could be worthwhile, that would prove useful in future years to improve the efficency of mating.
Dairy cow prices have firmed on the back of the rise in commodity prices and the last two years of heavy culling, and now animals are selling forward for $1800-$2150 per head.