The Weekly Dairy Report: Dry off draws near with the dairy regions reporting a big variability in yearly production success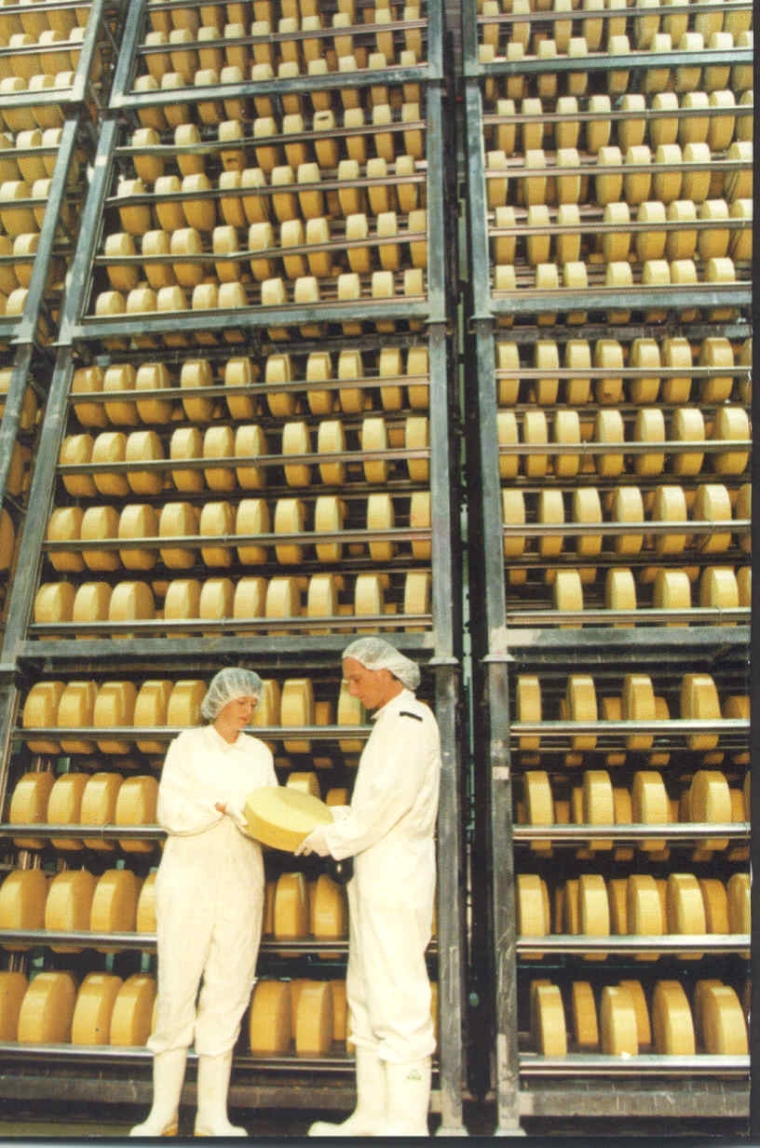 May starts with cooler temperatures and a small amount of rain, but feed and animal condition are reported as above average leading into the winter.
This should allow the milking period to be extended for another couple of weeks of bonus production.
Some managers are using fodder beet early, to speed up transition in wintering and boost quality in the diet for that extra milk.
Many are reporting cow empty rates 4% higher than the norm, and the cost of replacing these with in calf animals will eat into the improving profit levels.
Forecasters are predicting a drier than average month, and NIWA reports a transition is likely over the next 3 months, to El Nino conditions arriving in the spring.
Last week's auction saw prices lift by 3.6%, as all products sold except skim milk powder had gains. The size of the lift was ahead of expectations, and ASB analysts warned there could be a small readjustment in future events.
Fonterra report they are expanding their mozzarella plant at Clandeboye as demand rises for this added value product, but over the ditch Murray Goulburn is in all sorts of trouble, shedding 360 employees and closing 3 plants.
The NZ Super Fund now owns 21 dairy farms as part of its diverse portfolio, and reflects its confidence the sector has a strong future earning satisfactory returns.
A debate about alternatives to dairy farming on this site, has provided much comment but few sensible solutions to solve the environmental issues of intensive farming any quicker than the industry is doing now.
It appears that the costs to convert with all the new consent and nutrient rules will restrict more expansion by the sector from other land uses. Increased future production will only come from better management, improved genetics and maybe more indoor feeding systems.
Cows have been trading in the region of $1400-$1750/head and in calf heifers slightly less, which  reflects caution within the sector and managers still focused on paying down debt and keeping costs low.