The Sheep Deer and Cattle Report: Winter rotations start in wet conditions up north and another processing plant closes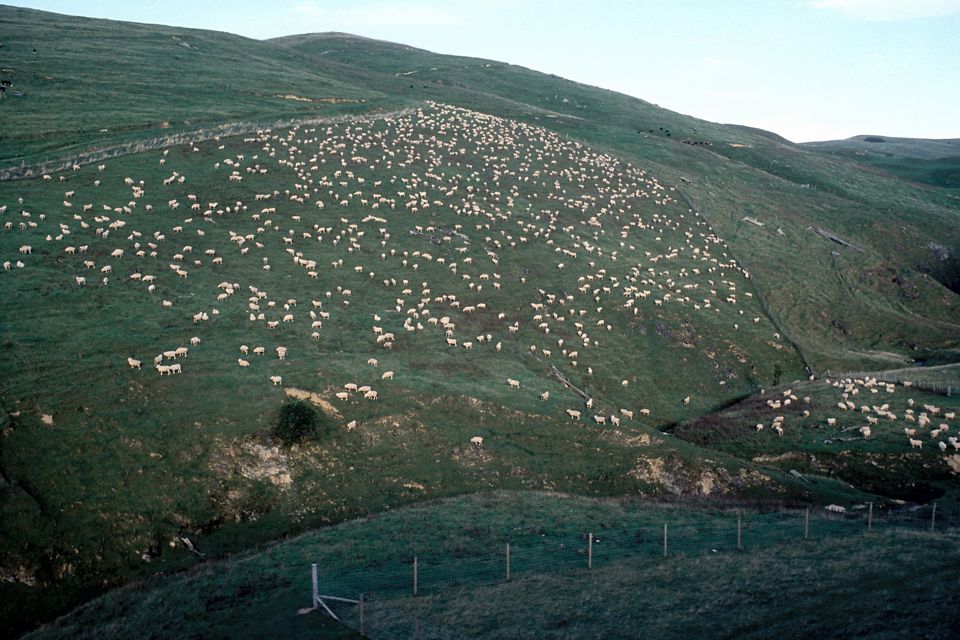 LAMB
More schedule rises for lamb this week, with one company offering minimum contracts that peak at $6.30/kg cwt in October.
Market fundamentals look strong in all the main destination markets, helped by shortages and strong demand for chilled product.
Mutton schedules are also on the rise as supply reduces, with interest from Mexico, Malaysia and the Middle East.
Flocks will all be starting their winter periods and returning to maintenance feeding, although much of the North Island will be having issues with pasture utilisation with very wet soils.
Rumours that Silver Fern Farms plant was under threat have proved true, with the company proposing the close the plant after a sharp drop in lamb numbers processed in the last 7 years.
While devastating for local workers in Ashburton many showed little surprise, and for some more reliable employment will be offered just an hour away at Pareora and Belfast.
The company stated that they believe land use changes had consolidated in the region, but were not optimistic these lost lamb numbers would return.
Iran has reopened its meat trade and Taylor Preston has sent a small shipment of lamb to test this market again.
Other companies are also interested in this market but plan to start again in the new season.
Farmers will be hoping more markets for the existing reduced supply will keep prices firm, and return the lamb producing operations to better profits.
WOOL
Last week's South Island auction saw a wider range of better styled wools reignite some interest in a weak crossbred wool market.
Price indicators for fine crossbred and lambs wool lifted to sit over 400c/kg, but wool producers will still be concerned about the volumes of wool still left stored, and unsold.
The mid micron wool market has been described as volatile, although small volumes of that type of product and contracts are helping to smooth price returns.
BEEF
Prices lift slowly for cow and prime beef as shortages of imported beef offers into the US push demand.
Some US commentators are expressing nervousness as some beef cuts are selling for the highest price ever, and are suggesting "prices have got to crash soon".
Local trade schedules dropped 20c/kg in the north but rose 10c/kg in the south where it now sits at 570c/kg cwt and is a yearly high.
This southern premium is also seen in the saleyards where similar weighted prime steers in the 481-580kg range sell for 20c/kg lwt ahead in the south and now sit over $3/kg lwt.
There was a good clearance of animals at the recent Beef Expo with a Hereford bull topping the sale with a $40,000 bid.
A Charolais bull was awarded the supreme award at the event but traditional breeds coloured red and black still were favoured by buyers present.
DEER
More lifts in venison schedules this week as processors compete strongly for a shortage of product, and with minimum contracts peaking at $9.30/kg cwt in October, well fed yearlings will be very profitable.
Managers are encouraged to feed their used breeding stags well, as lighter conditioned animals are very vulnerable to sudden cold snaps similar to what was experienced last week.