The Sheep, Deer and Cattle Report: Hogget competition dominated by the South Island, top flock a line of merino hoggets from Ranfurly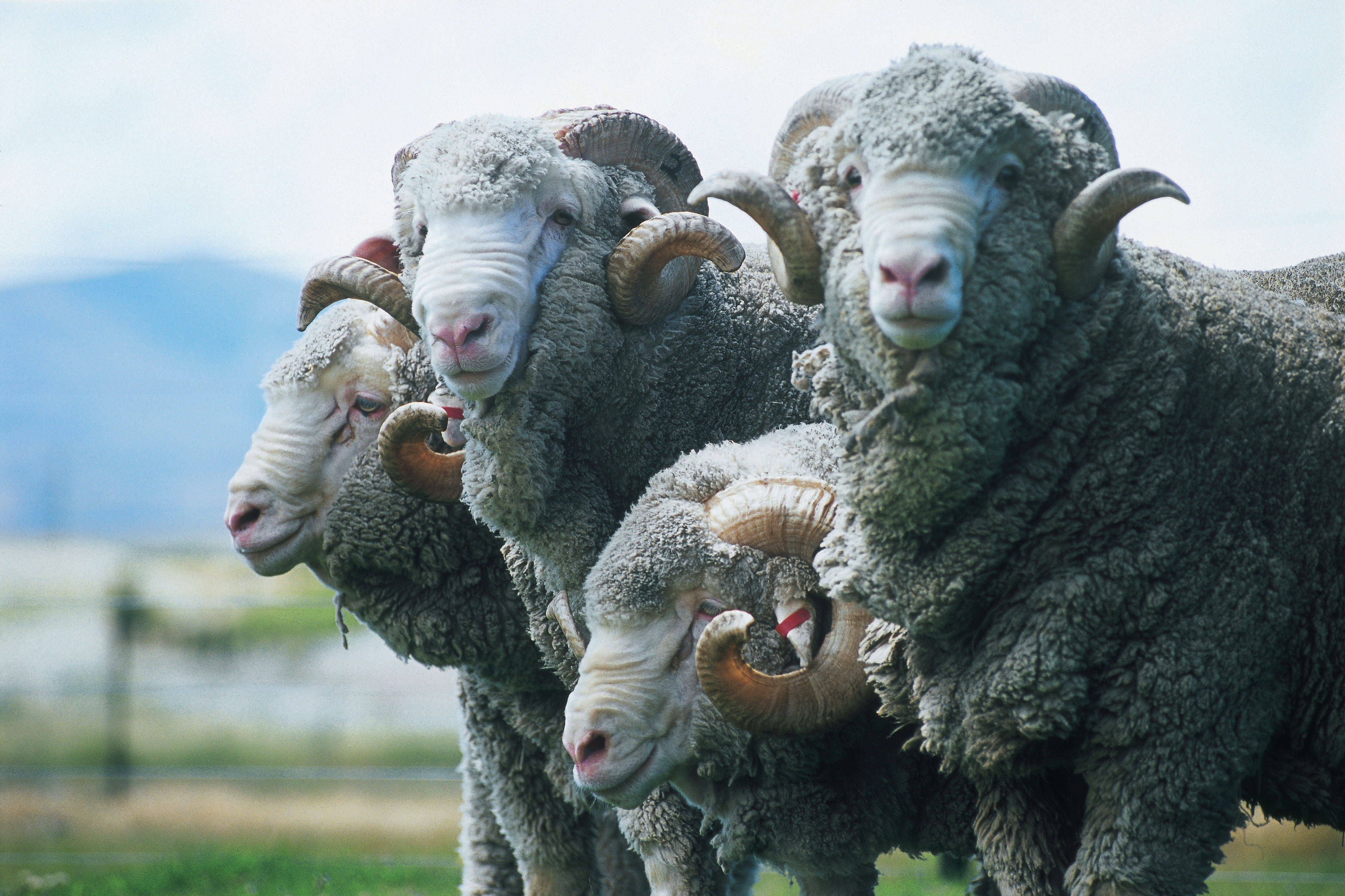 LAMB
More lamb schedule lifts this week as market leaders are now paying $6.35/kg CWT for prime animals at slaughter.
Processors report strong demand for chilled winter product but the UK wholesale market has been swamped with late season product.
Local trade demand is meeting exporter pricing, as South Island lamb producers are now being offered $6.40/kg CWT for lambs for the domestic market.
The recent lift in currency has affected farmgate returns and processors report 25-30c/kg CWT has been lost due to the recent strengthening exchange rates.
Many plants have now closed for their winter maintenance and Alliance report they are spending $3 million dollars on an upgrade at their Lorneville operation.
Carrfields have bought the livestock operation of Farmlands SI as they look to grow their operation nationwide.
This is Fieldays week and participants are hopeful the more bouyant rural economy will stimulate purchases after the last few years have been quiet with spending restricted.
The national hogget competition results saw all of the honours except one, go to South Island farmers, and most in the Central Otago region.
WOOL
The North Island wool auction saw more of the same but now reinforced with a firmer currency, which resulted in further falls for wool indicators.
Future hopes of a revival are all centered around more demand from offshore markets, but with levels of stocks on hand and stored in farmers' woolsheds, this could take a while to eventuate.
Wildling trees are a real threat to dry land farming in the McKenzie country and officials have been extrapolating the present spread and the effect on production.
Unless stopped the cost to production could esculalte  to  $1.2 billion, and a partnership plan with government, local bodies, and land owners is starting to address this issue before it gets out of control.
Overall winner of the hogget competition was a line of merino animals bred by the well known Paterson family of Ranfurly.
BEEF
More late demand for manufacturing cow and bull beef as the dairy cow cull finishes, while prime beef pricing is easing globally with increased supply.
Demand is steady for prime animals at the saleyards and South Island local trade beef prices have been steady for 3 weeks.
Ravensdown have announced an interim rebate of $20/tonne and a price reduction for many of their product lines to tempt demand in the spring.
Lincoln University has appointed a new Chancellor in Steve Smith as the now financially stable institution plans to be at the forefront of tertiary innovation into the future.
DEER
Alliance lifted spot venison schedules to $9/kg, while Silver Fern Farms withdrew publishing prices in a market short of product.
This suggests strong uptake for contracts and fierce competition for uncommitted product as the sector enters a period of growth again.
Industry officials report deer slaughter rates at 280,000 head this year, but are forecast to increase to 350,000 by 2020, and are confident that the investment in market development should handle this increased volume in the future.