The Weekly Dairy Report: Very cold conditions test feed volumes in the south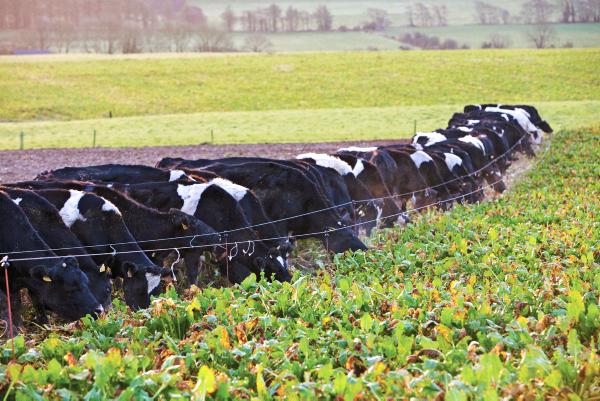 A drier week allowed soil conditions to recover with a return of the north wester in central South Island but more rain and cold temperatures are forecast for the nation in the coming days.
And very cold weather did arrive yesterday without much rain for more northern regions, but certainly wintery, and feed demand will have risen for those animals without much shelter.
Animals are now settling into their winter breaks as managers strive to regain condition back onto the cows before calving.
At the early June auction, prices lifted for the 6th time in a row with cheese and butter driving this lift, although whole milk powder values did ease nearly 3%.
Fonterra did announce a lift in WMP offer volumes at auction, so maybe the extra supply dampened demand for this product.
Analysts report that a reversal in the health status of dairy fats is helping, and butter prices were at record levels both at auction and in Oceania price listings.
The big Co-Op also released plans to apply penalties for the overuse of palm kernel are to be introduced in June 2018.
No specfic maximum volumes have been released, as there is some variations between differing weighted animals and breed, but a test will show whether this supplement has influenced the milk analysis, and all farmers are encouraged to reduce usage of this cheap feed.
New bobby calf transport rules will be in place for calving this year, and a reconfiguration of loading facilities for these young animals is needed, to comply with this code.
The $240 million Mataura Valley Milk plant is making good construction progress as more processing competition comes to the Southland and Otago market.
But, also in the south, Harvard University is looking to exit its dairy investment in Central Otago, planning to sell the 5,500 cow operation to an overseas private equity firm.
The milk futures market is growing, and in the first year 2% of the production was traded, as larger operators look to create more certainty in their income streams.