The Weekly Dairy Report: Milk auction falls for the first time since March but analysts still optimistic about next year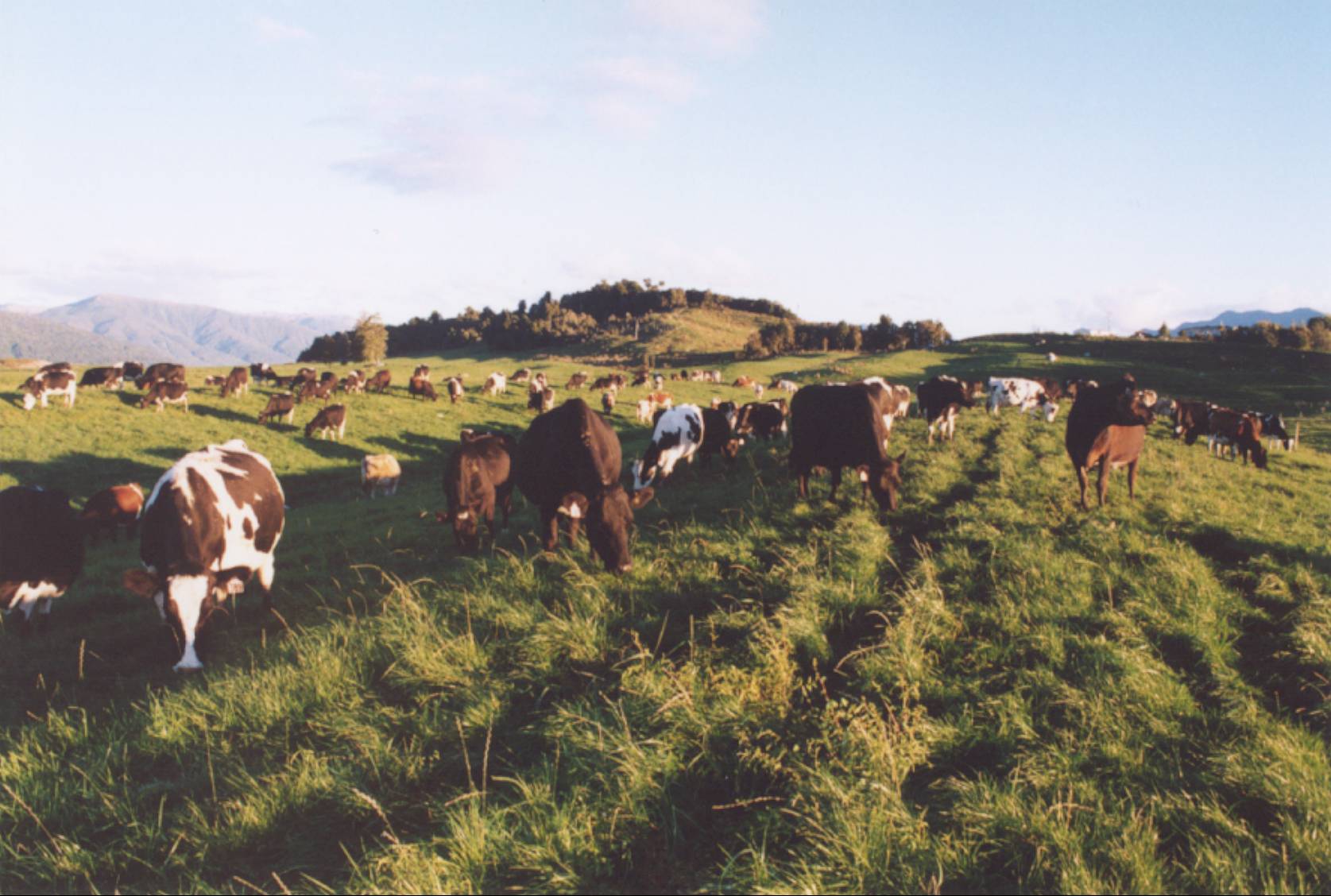 Ground conditions recovered this week as animals enjoy good utilization of winter feed and straw supplements.
Heavy frosts replaced the wet, but snow in the hills is forecast for later in the week as well as heavy rain for the northern provinces.
Fonterra have announced that penalties will be imposed for overuse of palm kernel starting in June 2018, and a test on the fatty acid composition in the milk will show overuse.
Usage of this product has halved since last year to a 10 year low, and feed grain prices have responded to yearly highs around $330/tonne, as the replacement supplement.
Another milk auction last night and a fall for the first time since March but only by 0.8%, although both butter and AMF  had healthy gains, with the latter now double the price of last year.
Worringly whole milk powders fell again to sit just over $3000US/tonne, and some commentators suggesting the sooner the Dairy Industry reduces the reliance on this main product the better.
Synlait, prior to the auction reduced this years payout forecast back to $6.15/kg ms, suggesting that the powder commodities were not selling as well as previously forecast.
Dairy NZ, Fonterra, MPI, and the Ministry of the Environment are developing a framework to reduce the carbon footprint of the sector, as the pressure builds on agriculture to meet future targets.
Intensive farming is losing the battle with the urban population over water, as the debate strengthens for a limit on dairy cow numbers.
Bobby calf transport rules start this year, and loading facilities need to be upgraded to allow young calves to walk onto the truck unaided.
As demand for A2 milk grows and the shares in the company hit record levels, Prof Keith Woodford suggests NZ dairy farmers not investing in A2 genes is a risk for the future of milk production in this country.
Dairy land values have stabilized at $35/kg/ms even in the face of rising prices, with buyers wary of increased costs and extra regulations associated with intensive farming.