The Weekly Dairy Report: The Auction and Oceania prices still strong as spring milk starts to flow into the vat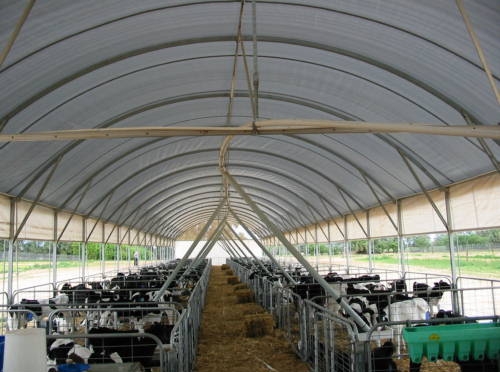 Less rain last week has allowed some soils to recover, but more warm winds will be needed to allow recovery on the heavier land. The wetter than average July has not affected winter pasture growth rates, but the challenge for managers will be utilizing that grass grown with the very soft conditions.
NIWA 3 month forecasts suggests warmer than average temperatures for the country, and if the rain volumes can be reduced, spring growth should be strong.
More rain is forecast for this week, and management practices will be needed to avoid pasture damage by pugging with the bigger mobs.
Two year old heifers are now well through calving iin Canterbury, and the main mob of cows are also starting to fill the milking platforms, while in the North Island some have all but finished calving.
Mycoplasma bovis continues to feature in the headlines with some saying MPI's response is too soft, and other suggesting indoor housing and bull semen are areas to investgate in this outbreak.
Testing has been extensive and latest reports show the problems are resticted to two out of the nine farms checked, but officials say it will be at least two months yet after more tests before the causes can be identified.
Last week's auction fell by 1.6% as fat prices took a breather, but whole milk powder prices continued to firm for the fourth event in a row, and help cement the strong forecasts for this year.
Fortnightly Oceania results followed the auction trends with only whole milk powder prices lifting and show returns are being hindered by the strong currency.
Westlands forecast of $6.40-$6.80/kg/ms for the new year illustrates a goal to be competitive again, as the new leadership reports it has trimmed $70 million out of it's operation.
Junes national milk flow figures are slow to be released by DCANZ, but reports suggest production is well ahead of the norm.
DairyNZ has complained about the impact of new immigration rules for dairy, and point to preferences given to the hospitality industries immigrants and ask for fairness.