The Sheep, Deer and Cattle Report: Analysts suggest beef's strong run may be over but spring feed supply could influence local markets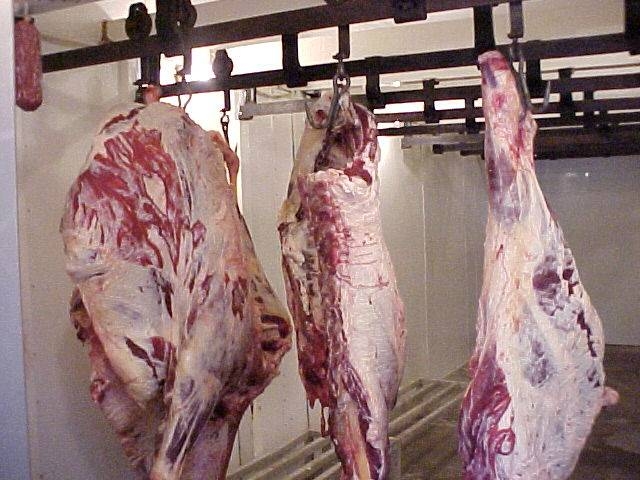 LAMB
Some more lifts in export lamb schedules, as processors utilise demand in many markets for a smaller than normal chilled supply.
Frozen leg demand in the UK and Europe continues to weaken, but at present these cuts can be marketed elsewhere.
The early lambing flocks are now well through, but the bulk of the crop starts from September on, and a wary eye will be kept on weather forecasts to ensure high scanning percentages will survive.
Replacement ewe hoggets' are receiving renewed interest, and heavy prime lambs are now making more than $150/hd at local saleyards.
The joint Ag Research and Lincoln University infrastructure and staff partnership has started with the first sod turned and the $206 million partnership has plans to complete by 2019-2020.
WOOL
The North Island wool auction sale last week was slightly stronger with only 7% passed in, and the coarse indicator lifting to 286c/kg clean.
These low prices for crossbred wool will force more farmers  to look hard at shearing frequency decisions, as they strive to minimise the cost of wool on their sheep returns.
The wet weather has delayed pre-lamb and hogget shearing in the province, but auction sales will have plenty of unsold stock to make up any shortfall.
BEEF
Analysts report the strong run for manufacturing beef into the US is predicted to end, on the back of big autumn cow kills in that country, and the Japanese tariff increase which has effectively closed that market until April 2018.
Prime cattle and bull beef schedules remained steady in a low volume market as did local trade prices where supply of animals offered will be starting to build as spring grass grows.
Relentless rain has affected many areas normal growth patterns and heavy cattle will be damaging pastures and slow spring pasture in the wettest areas.
Silver Fern Farms announced it's first shipment of chilled sea freighted prime beef to China ,with the products ageing process occurring in transit.
NZ's Wagyu beef production volumes are looking to expand with First Light and LIC forming a partnership to grow this market.
The goal is to utilise dairy cows now producing low value bobby calves, to calving first cross Wagyu beef animals suitable for this niche product.
DEER
More lifts in spring venison schedules as contracts are now being achieved in the mid $9-$10/kg cwt range for chilled spring market specifications.
Hinds have now fallen to being only 47-48% of the kill, as farmers reinvest to expand the breeding herd.
Deadlines are close for shed upgrades for velvet removal and improved freezer rules for the new velvet season, as the sector invests to improve product quality for the Chinese and Korean markets.
Real estate agents report renewed interest in deer units again in Canterbury and Southland as this sector regains favour as further dairy expansion looks to be held back by environmental regulation and the size of the capital needed.