Allan Barber likes the reasoning behind the proposed shake-up at MPI, but doesn't want to lose the hard-won benefits of the current structure. An 18+ month black hole is the risk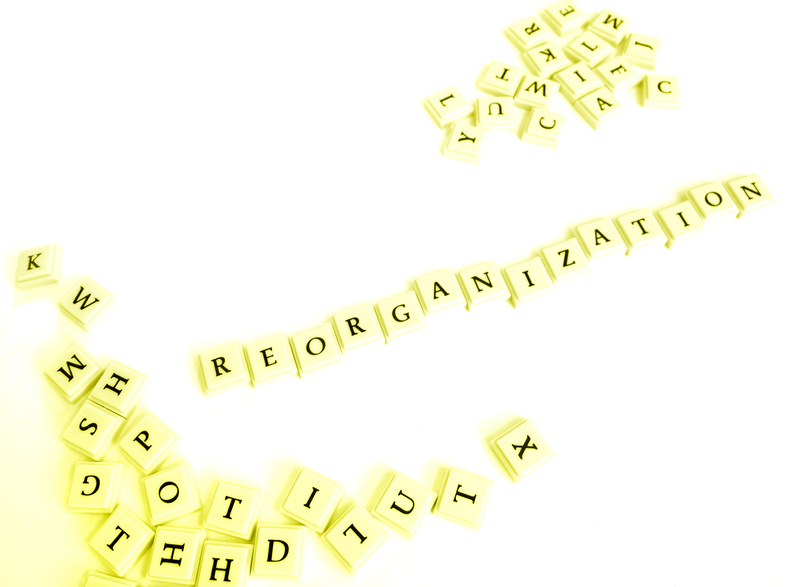 By Allan Barber

The best aspect of the new government's decision to split MPI up is the separation of food safety and biosecurity from the core sector responsibilities of agriculture, fisheries and forestry.
However one downside is the allocation of agriculture, food safety and biosecurity to the same Minister, Damien O'Connor, if MPI's key areas of focus remain as stated in its 2014 annual report: these are to maximise export opportunities, increase sustainable resource use, improve sector productivity and protect from biological risk.
He will need to be careful when choosing his priorities.
I argued at the time protecting the country from biological risk should not come at the end of the list of priorities, especially when the others were all about growth and better use of resources. O'Connor's challenge will be to avoid a conflict of interest between his areas of responsibility.
Under the previous Labour government food safety was siphoned off from MAF as a separate agency to take over functions which had previously been managed by local councils, Health and MAF. Biosecurity remained under MAF control, although logically it should have been administered beside food safety as they are two sides of the same coin.
MPI, formed in 2012, was the product of the National government's belief in mega ministries as the most efficient way of delivering services. Five years down the track after several years of attempting to get on top of the enormous task of promoting all New Zealand's primary production, there are strong signs MPI is now running quite efficiently, just in time for it to be broken up again. It is important not to let restructuring take everybody's eye off the main objectives.
Ironically during Jenny Shipley's spell as Prime Minister, MAF had undergone another major reorganisation, when Fisheries left to become a standalone agency, but was replaced by Forestry, thereby restoring the deleted F. As key parts of that restructure, the Verification Agency for meat export standards was established, the laboratories network rationalised and AgriQuality and Asure split off as SOEs.
Extreme policy swings inevitably occur when a three term government is replaced, because a newly elected government is keen to introduce measures which define a new direction and ministers are keen to stamp their mark on a portfolio. O'Connor was Associate Minister of Agriculture from 2002, but he has waited a long time for this opportunity and clearly has very strong ideas about how best New Zealand's agriculture sector should be represented. As Associate Minister of Trade he also has an important role to play in furthering the sector's global competitiveness and capability.
MIA Chief Executive, Tim Ritchie, is cautious about jumping to conclusions about the impact of the latest restructure on the meat industry, but notes it took several years for MPI to achieve previous levels of service after its formation in 2012 and it's only in the last 18 months they have returned to the desired standard.
The meat industry pays about $85 million in government charges annually, $45 million of which goes to AsureQuality for meat inspection and the balance to MPI for verification plus residual services such as market access and standards. Apart from company meat inspection, only carried out at 10 plants because of nervousness about its possible impact on market access, the meat processors have no opportunity to benchmark meat inspection costs. Some other sectors are able to employ their own technical and inspection staff without mandatory government regulation. It is therefore essential for the meat industry to have total confidence in the regulatory standards and cost structures achieved by the Ministry. Ritchie says MIA members, on behalf of farmers, can't afford just to write a cheque in hope, but they must be sure of guaranteed service quality.
A current major biosecurity initiative involves B+LNZ, DairyNZ and Deer Industry NZ conducting a consultation process with members in preparation for signing a Government Industry Agreement (GIA). This signals their readiness to work with the Ministry to ensure acceptance of joint responsibility for protection against major biosecurity risks.
According to B+LNZ Chief Executive Sam McIvor, signing up to the GIA ensures sheep and beef farmers have a meaningful say in how disease and pest incursions are managed, because participation entails financial contribution. The industry will have direct input into biosecurity preparedness and response decision making, taking into account the potential impact on the sheep and beef industry. It may also be possible to place an upper limit on the level of financial commitment.
GIAs have been part of MPI's strategy for several years, although meat and dairy sectors have appeared reluctant to make a commitment until now. It would be ironical if all the hard work on the respective parts of MPI and the three sectors were to be derailed by the latest decision to restructure MPI, although it is more likely it will be treated as business as usual. Another possible casualty of the change of government is the PGP programme or at least those with some way to go before completion.
 As occurred in 2008, nothing is written in stone in times of political upheaval. It would just be good not to throw the baby out with the bath water, a challenge which will require careful judgement by the new Minister of Agriculture.
---
This article appeared earlier in Farmers Weekly. It is here with permission.