Guy Trafford reviews the week's dairy industry news featuring a firmer dairy price, mycoplasma bovis, NAIT's woes and Fonterra's China struggles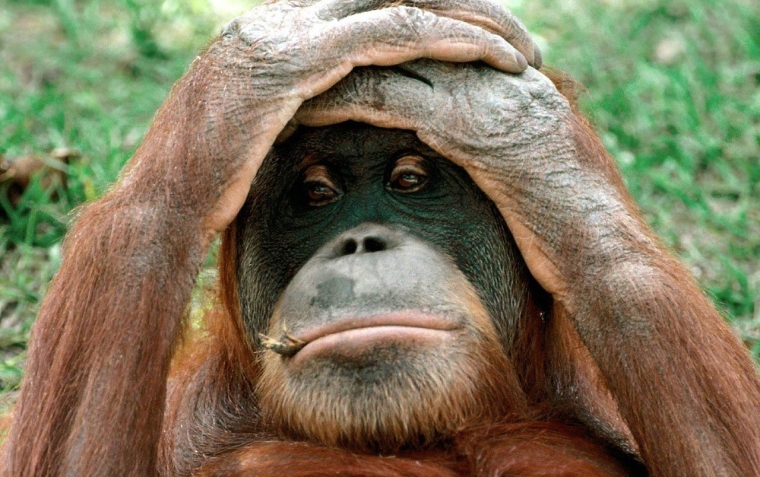 The lift in the GDT indicator prices provided better news for dairy farmers with most observers believing that Fonterra will be able to meet its predicted price of $6.40 per MS for the season.
This compares to Synlait's recent update of $6.50.
Westland Milk, perhaps a bit wary of the high dollar has gone in the other direction reducing their predicted payout from $6.40 – 6.68 down to 6.20 -6.50, more in line with the other companies.
The morning of Wednesday, February 21 is when the next GDT is due.
MPB is still spreading with two more herds bringing the total of confirmed reactor herds to 23 and restricted properties from 34 to 38. It is unclear whether the confirmed herd have resulted from the regional testing program or from being identified from cow ill health. Perhaps a little concerning is that the Minister of Agriculture and Biosecurity, Minister Damien O'Connor, is not seeking further funding for farmer compensation and MPB eradication at this stage. Probably waiting with everyone else to see just how far ranging this disease is.
A recent RNZ interview around NAIT and its failings showed that that despite some issues with farmer records many of the problems come back to the system, which while under review (since 2016) has weaknesses both from a farmer recording perspective and as a means of tracking livestock.
Hopefully, once the MPB issues are behind us a more workable system will emerge and one that includes sheep and goats. Because currently if a disease that can be transmitted across species were to arrive, such as foot and mouth disease, I suspect chaos would ensue as for sheep and goat farmers little need is required for records of where stock end up and how they get there.
The Fonterra share price has had a slight lift to 6.15 from 6.11 which is perhaps surprising given the continuing flow of news of the poor performance of the Beingmate investment.
Beingmate is rumoured to be considering selling off many of its brands and focusing on contract manufacturing of infant formula for other companies - presumably not what Fonterra bought into Beingmate for? To date Fonterra's investment has had a paper loss of $550m. Add this to the Danone settlement of $183 million, plus costs, back in December and the Board will be happy to put this season behind them. Shareholders, hopeful for a dividend, certainly will.