Guy Trafford says that by redacting key parts of their report on mycoplasma bovis, MPI have highlighted speculation as to the cause of the bio-security breach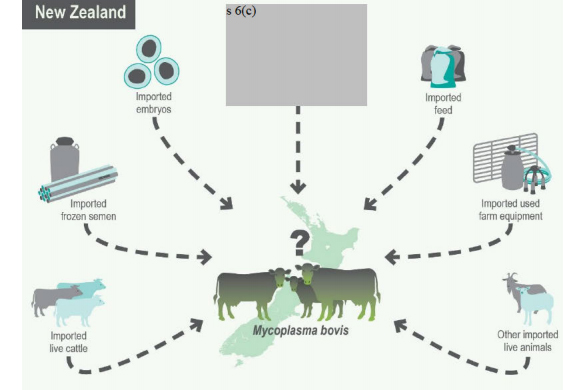 By Guy Trafford

Update: March 31, 2018.
Last week I made the implication that mycoplasma bovis (MPB) could be spread via a human source and that MPB could be spread to humans. This was an unfortunate error on my part which I wish to retract. There is no evidence that mycoplasma bovis can be spread to humans. I apologise to MPI for any additional confusion this may have created.
Here is a direct link to the MPI report with the redacted content.