Claims of importance, risks and priority ring hollow when 'new' biosecurity organisation gets unchanged funding with same staffing levels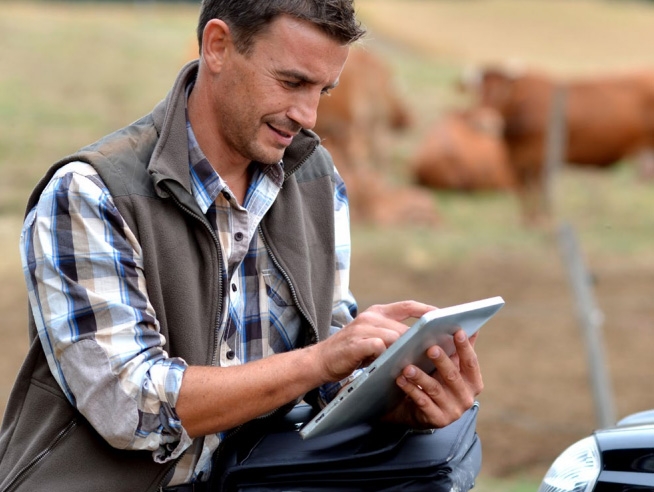 Farmers and hopefully the wider public will have welcomed the announcement this week that a greater focus is going to be put on biosecurity.
While this a laudable goal the announcement didn't have any extra funding attached so there was a hollow ring to it.
It may mean that as one of four new business units created within the Ministry for Primary Industries to enable stronger focus on key areas of work, (along with Fisheries New Zealand, Forestry New Zealand and New Zealand Food Safety) there are more specialists working in the same areas able to provide better advice etc. However, at this stage at least it appears it will still just be the same people doing mostly the same work with just a bit of rebranding and to expect too much change to occur beyond that is probably unrealistic. Given the breadth of how and where bio-security outbreaks can and do occur 900 MPI staff seems a very stretched thin line.
Minister for Biosecurity Damien O'Connor, obviously recognises the risk (it has gone past 'potential') from his commentary and lets hope that in the new budget the wider government also recognise it and give it more than lip service and provide some real grunt.
Sticking with politicians, in the US the drive to compensate farmers for lost profits in the looming trade war is gaining momentum with talk of a US$30 billion fund. Perhaps surprising though, farmers are saying they don't want subsidies but "rather they want new and improved market access"  This leads to the conversation of the US looking to restart negotiations around getting back into the (what was) TPP and improve the US position in NAFTA.
The US is also having issues with foreign ownership getting too close to its food production sectors. This has come into focus lately with Marfrig Global Foods SA of Brazil aiming to purchase Missouri-based National Beef Packing Company, the fourth-largest processor of US beef. The purchase plan comes on the heels of Brazil's food safety scandal that caused the US to halt imports of fresh beef from Brazil. Some of the questionable imports came from Marfrig. Due to potential acquisitions like this the agricultural sectors are seeking greater representation on Committee on Foreign Investment in the United States (CFIUS).
Markets
Beef
In most regions sheep and beef numbers flowing through the yards are starting to ease. And while beef schedules and saleyards prices are continuing to soften, partly on the annual supply from dairy farms and partly from nervousness about the US market looking forward yearling cattle continued to sell well. Manufacturing grades fell up to 15c per kg this week while prime held. Both grades are below where they were this time last year although beyond that current prices still look healthy.
Sheep
Prices remain strong with up to $170 being achieved for lamb in Canterbury last week on a smaller offering. Ewes prices are also still good.  On the back of good prices paid for store lambs throughout the season, finishers and breeders alike will be keen to see prices remain up or even lift through winter to justify the additional expense of carrying the lambs through.
Wool
Wool while it has had a roller coaster road has certainly had a lift at the last Christchurch with most grades having sizable lifts. The only exception appears to be the mid-micron which fell back, but on small entry numbers it is difficult to get an accurate gauge.
Deer
Enough has been said already about the great season venison producers have been having and one wonders what will happen in the future to put a damper on this market. Is it too much to hope this state will continue into next year?