Guy Trafford says farmers should resist writing blank cheques for MPI to eradicate MPB until the Government can justify this as the right strategy, and how the money will be spent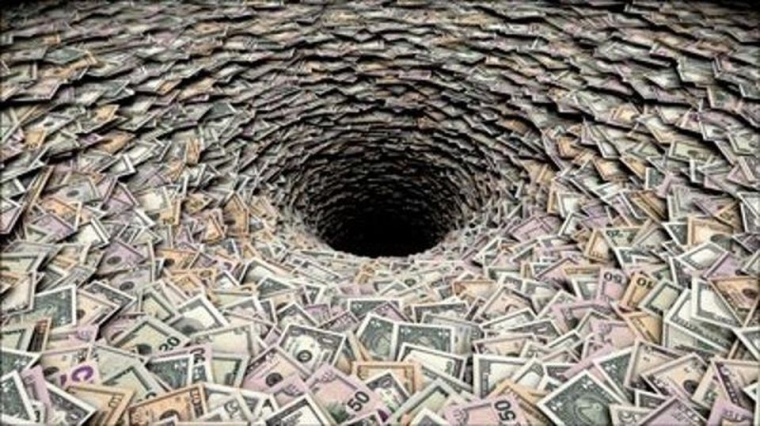 By Guy Trafford

Latest costings of what it may cost to eradicate mycoplasma bovis has reached one billion dollars.
Attached to this announcement is the consideration that farmers may be asked to contribute 40% of this.
Depending upon which figure you use for the number of farms that may end up paying this gives you a different figure but anywhere from $12,500 to $30,000 ((upper figure quoted by RNZ).
Response from farmers and farmers' bodies has varied from resignation that if this is the cost of getting rid of the disease then so be it, to if this is what they believe the cost then probably the horse has bolted and we are better to use the money to come to grips with how to live with it.
What has not been asked yet is; "how do we end up with a bill of a billion dollars?"
If MPI charge as they do for compliance monitoring, $212 per hour, as per our last account, and split the account in half for testing items and half for labour then even at $212 per hour it keep 1,200 people in work for a full year.
Before any discussion on whether to be pro- or anti-eradication, at this cost, farmers should be asking for full disclosure of where and how these figures were obtained. Writing out blank cheques may be useful to MPI but without guarantees and a money back refund nobody else stands to benefit. Many farmers would rather use their contribution to help make their operation safer, spending money which they can control.
Local Canterbury farmer and past Federated Farmers representative, Willy Leferink, opposes the idea of spending $1b for eradication when there is no guarantee of success and believes the money is better used elsewhere in preventing future incursions of unwanted diseases.
Given the slow time-frames MPI have been operating under to date and their continuing low government resourcing it will take considerable time to get a meaningful response program in place.
Meanwhile, last week a second farm has been confirmed in the North Island with MPI predicting more to follow.