Guy Trafford highlights the increasing urgency required to address and action adaptive responses to local population increases and global climate change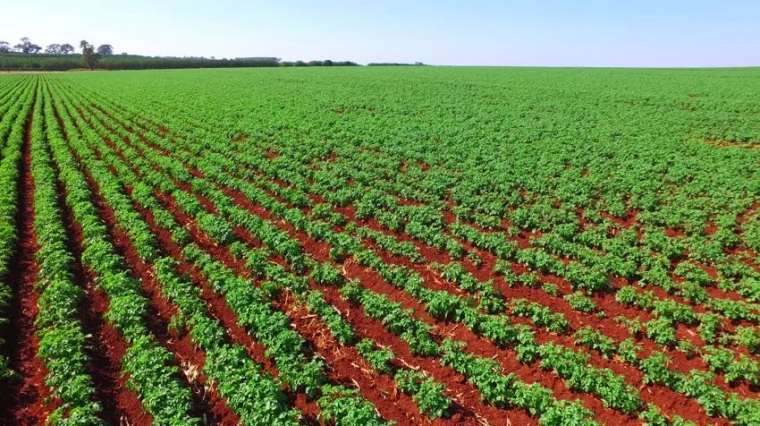 By Guy Trafford

Two reports have came out this past week which should make all New Zealanders realise that they cannot take the abundant local food sources for granted if they want it at a price most can afford.
The first is from Horticulture New Zealand which commissioned a report by Deloitte's to understand the issues faced by Auckland's premium food producing area based around Pukekohe. It has traditionally been known as Auckland's market garden and while typically other parts of New Zealand are happy to leave Auckland to sort out its own problems, what is and does happen here is likely to be a blueprint to other regions.
Christchurch and Wellington have seen their key market garden areas already succumb to urban sprawl and be pushed further beyond the city influences, and other regions will not doubt have similar experiences.
However, back to Pukekohe. Projections for Auckland in 25 years' time make sobering reading. The population is expected to be 37% higher (at 2.3 mln) leading to a +33% increase in demand. To meet this level of food production, costs are expected to increase (in todays $s) by between +48% to +53%. An example used is lettuce, currently costing $3.50 becomes worth between $5.01 and $5.50.
To meet this challenge, even with the higher revenues, growers face an array of constraints.
The major ones being; Competition for land (urban sprawl), access to water (it keeps coming up), labour and technology and crop nutrition and protection in an increasingly hostile environment.
Grower response to date has been to move further and further away from Auckland adding to cost both with additional transport and production costs. "If left unchecked, less production could result in lost economic value, higher prices for customers, and job losses for the industry itself and the sectors it supports," the report concludes.
Deloitte does see a way forward, but it will require movement from both local and national government. Six areas were highlighted as being at least part of a solution.
1. Accounting for and valuing productive land.  Adequate and careful planning on land use, including balancing the needs of housing and horticulture.
2. Sustainable productivity increases. Using innovative technologies to manage the intensification of cropping within environmental limits.
3. Uptake of new cultivars. Investment in the development of new varieties to manage changing conditions, diseases, consumer preferences and productive capacity.
4. Attracting skilled labour. Communicating and creating visible opportunities to attract talent and skilled labour into the industry
5. Sustainable margins. Creating a more commercial, demand-driven supply chain with less wastage to improve value and ensure a fair return on capital.
6. Secured access to resources. Balancing of domestic and horticulture demands on water through efficient and considered water allocation systems.
Government has indicated they are aware of the issues but the issues are not new and so nobody will be holding their breath expecting anything to change soon.
The second report is related somewhat and is that the Northern Hemisphere can expect the next five years to be "anomalously warm, with a greater chance of extreme temperatures".
 NIWA are warning New Zealanders to also expect the likelihood of having hotter than normal years. Already, 2016 is the hottest year on record and the likelihood of more El Nino's are considerably greater. These generally mean higher temperatures for all and increased drought on the eastern side of both islands'.
None of this is new but previously it was considered a "future proble "; the difference now is that these reports relate to the present.
As the climate warms, getting extra-warm years will translate to a much greater occurrence of extreme heat, dryness, and a greater chance of wild fires, as we are seeing in the Northern Hemisphere summer this year. This paper suggests that the coming few years are likely to see such extremes continue.