Guy Trafford summarises the debate around how we should deal with methane emissions, and introduces you to the global regulation of SLCPs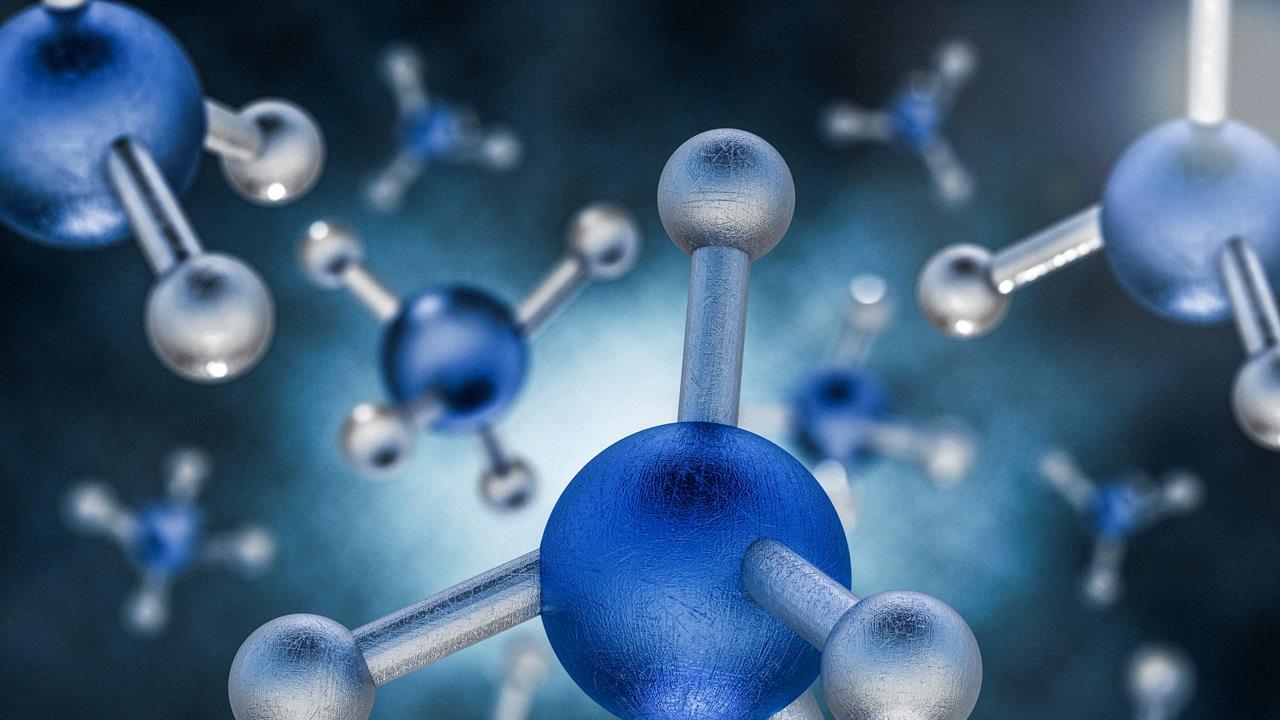 By Guy Trafford

The issue around methane is not going to go away. In the last couple of days two respectable and well known identities have commented. Phil Journeax, currently with AgFirst and previously with MPI as an economist, and Rod Oram a well-known commentator particularly on things rural.
They have both tackled the issue around methane, and climate change from different angles. Largely both correct but could be talking about two totally different things. Confused? It's likely to get a lot worse before it gets better.
Phil has tackled the issue from the perspective of an economist (surprise surprise) and believes that New Zealand could throw the baby out with the bath water if it continues to roll down the road to Zero Carbon by 2050. He believes, and is probably correct, that there has been nowhere near enough analysis around the costs and losses in productivity from some of the policies being mooted.
His biggest concern is that from a "do nothing approach" to reductions of 50% and 75% then GDP growth falls from 2.2% (do nothing) to 1.8% and 1.6% respectively, if agriculture bears the brunt of the reductions. However, if the wider economy picks up their share then the GDP drop is reduced to 1.9%.
However, this still means that by 2050 total household incomes are expected to (only) lift by 40% rather than the 55% if the do nothing approach is taken. But despite the lack of good analysis it is likely that agriculture will be held liable and also so will the wider economy.
Rod Oram on the other hand has looked at the methane problem and tried to sift through counter arguments to see if there is a potential solution to how the methane issue can be settled. Given that this is a major component of what agriculture contribute to New Zealand's GHG emissions the decision and clarity around methane is critical to what liabilities farmers are considered responsible for. What he has shown is that the science is still far from settled as to what the true impact on climate change is, although all agree it does have an impact.
At the crux of the two main issues are opposing views on how methane break-down and therefore its impact is measured.
One group of scientists are advocating for reductions in how it is treated while the other believing that the current UN accepted proposals are too light on the methane assessment and the current numbers need lifting. Regardless of what ever group is decided to be acceptable, that will only be the first of many potentially contentious decisions.
Rod Oram is suggesting that farmers be given free credits. This may be a starting point; however, it is unlikely the general public will accept this position for long if they are having to make sacrifices to meet targets.
So then at what rate agriculture will be drawn in needs discussion and at what rate. And the critical decision in my mind, what is the process to be used for assessing farms liabilities.
The cheap and nasty but possibly most pragmatic approach will be at the processor level but this will provide little targeted incentives for reductions in GHG.  The government is expected to make a decision on what New Zealand's future policy on climate change may look like around Christmas. Although, given the conversations still to be had, I suspect that there will need to be a lot more talk.
On a more positive note, flying under the radar is the closing in date for the implementation of the 2016 Kigali Amendment. Coming into force on January 1st, 2019, it drastically reduces the amount of hydrofluorocarbons (HFCs) able to be emitted.  HFCs are a by product of industrial processes such as refrigeration. Having them removed from use along with other short-lived climate pollutants (SLCPs) is expected to reduce 0.5oC of potential climate heating, by 2050, so a 1.5oC increase rather than 2oC.
But guess what else is considered a SLCP. You got it, methane. The other main SLCP is black soot, included mainly for its impact in darkening snow and ice in the Artic circle and reducing its heat reflecting properties. Like it or not methane is going to be critical to whatever New Zealand does to meet its Paris Agreement targets.
Markets
In the meantime, markets for meat, wool and dairy have all gone in one direction. For sheep meat this has mainly been due to the processors starting to try and regain some margins as they have been supposedly been paying well above what the market can support. Beef seems to be a response to the falling confidence in the American market where much of our beef ends up. Overall classes numbers appear to have dropped - perhaps a response to the rain. As despite NIWA's warning of the potential for a drier than average season, enough rain is coming at timely intervals to keep the grass growing well. With more rain forecasted for this week there should be feed available for some time yet even if it does turn dry.
SHEEP
Saleyard prices while healthy are continuing to fall as time runs out and only limited numbers of new seasons lambs appearing. These are mostly as "ewes with lambs" and are fetching $90 -$130 all counted. More space at the processors may mean that buyer demand may help hold prices despite the falls in schedule.
WOOL
The erratic but generally downward trend in wool has continued. The finer end after the earlier high prices is now seeing the biggest drop. This is surprising given what impact the Aussie drought must have on their wool clip quality and quantity and that they are the major competitor to New Zealand fine wools.
BEEF
A similar story for most cattle classes with some quite heavy reduction in schedules from some processors. All grades have lost on average over 20cents per kg in the last month and the drops are likely to continue for a while yet.
VENISON
Although the North Island took a small trim, the South Island is maintaining its average for the last three weeks now.