Guy Trafford sees little for the rural sector to fear in Budget 2019 with generally gentle and positive support for agriculture's moves to a more sustainable base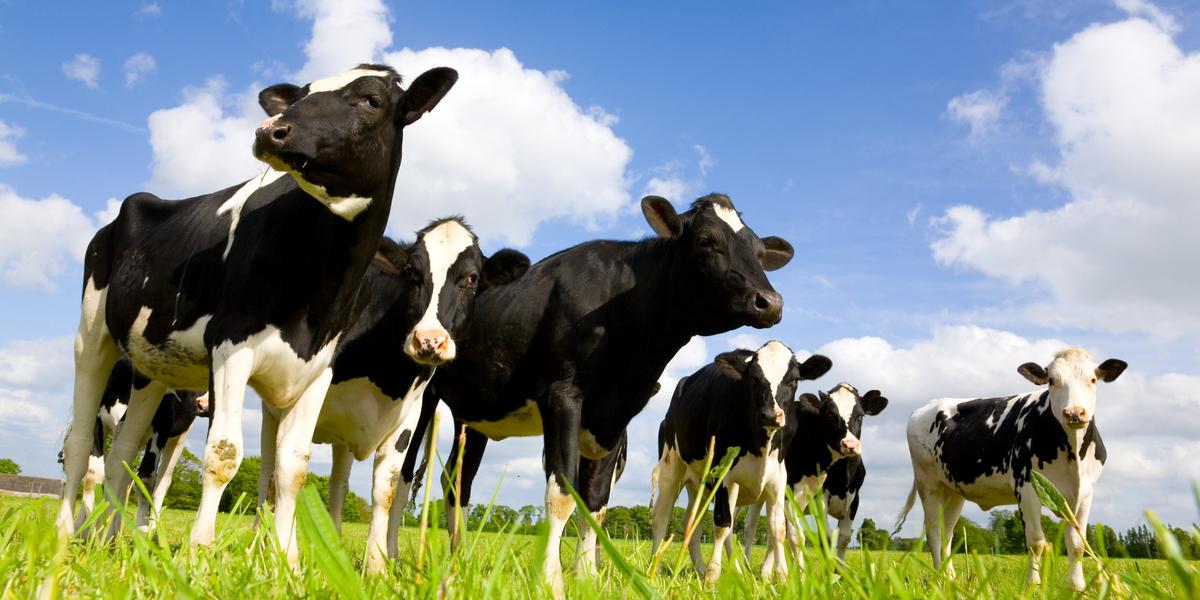 The 2019 Budget came with a lot of fanfare that it would be 'transformational' with the new focus on "Well Being". The reality however was well captured by Chapman Tripp's observation: "all well-meaning but underwhelming."
For farmers the good news is that (as yet) there is nothing overtly threatening coming out. Perhaps this is because with the Zero Carbon bill already before parliament, most of the drive to redirect land use is already in train, rightly or wrong.
However, $229 million under the combined watch of the Ministers with responsibility for the Agriculture, Climate Change, Conservation, Environment, Land Information has been dedicated towards the setting up of institutions to drive change and "combines them with transformative, on-the-ground assistance for land users to reduce their environmental impacts". Coming under the heading of "Transforming  the Economy" this continues to provide evidence that the government is determined to change the future of agriculture.
Further to this, under the heading of "Meeting the Challenge of Climate Change" a further $95 million is being directed towards research into reducing emission from the energy and agricultural sectors. Farmers' should see this investment as positive and it may well come up with some of the solutions that livestock farmers in particular are going to need to meet the future challenges.
It could be said that the money for the Research and Innovation Fund which comes under "Building a Productive Nation" also has every chance of relating to the primary sector. And while Fonterra may be moving away from innovation there will be others that will pursue this direction where we should have some competitive advantages. Potentially $400 million has been targeted to this area. A part of this Vote that may raise some concern is the mention of addressing the over-allocation of fresh water. Until the detail around this comes out, we will wait and watch.
The forestry sector has already  been told (May 16th) that they will be receiving an additional $58 million to help pay for building infrastructure and provide support to the regions to help achieve the 1 billion trees program.
Bio-security is also getting more money for border control, and of course the M Bovis eradication program continues to receive its funding.
In summary compared to some budgets past this is a fairly safe budget with no particular sector coming away feeling too hard done by (teachers may not agree) and when looking back to the last "Transformational" I can recall, the budget of 1991 (Ruth Richardson's Mother of All Budgets) this budget won't raise to many ripples. Perhaps next year when the impact of the budget on voters decisions is more relevant, we may seem more creativity.