After being singled out for criticism in Australia's Royal Commission, BNZ's parent National Australia Bank names New Zealander Ross McEwan as its new CEO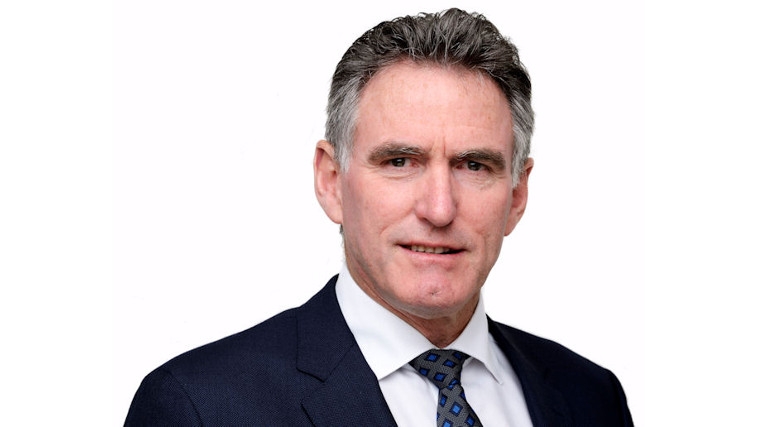 BNZ's parent National Australia Bank (NAB) has named New Zealander Ross McEwan as its new CEO and managing director.
McEwan, a former senior executive at ASB's parent Commonwealth Bank of Australia, has been CEO of Royal Bank of Scotland since 2013. He's to take up the NAB reins no later than April 2020, NAB says.
McEwan replaces Andrew Thorburn, the former BNZ CEO, at NAB. The departures of Thorburn and chairman Ken Henry were announced by NAB in February after NAB, Thorburn and Henry were criticised by Commissioner Kenneth Hayne in his final Royal Commission report.
NAB chairman-elect Philip Chronican, another Kiwi, says McEwan is an ideal leader for NAB as the bank strives to transform its operations and culture "firmly around leading customer service, experience and products." Thorburn is a dual New Zealand and Australian citizen.
McEwan, whose appointment is subject to regulatory approvals, says it's essential that he protects and accelerates NAB's transformation program.
"The community also expects a higher level of accountability and transparency from the banking industry. Australians deserve NAB to be a world class service provider," says McEwan.
McEwan's fixed remuneration will be A$2.5 million a year, with the potential for this to be increased significantly through annual variable and long term variable rewards.
Shortly after taking on the Royal Bank of Scotland job, McEwan spoke of the very different banking environment he'd found in Britain compared to Australia. His resignation from Royal Bank of Scotland was announced in April, with the bank saying there was a 12 month notice period and McEwan would remain in his position until a successor is appointed and an orderly handover takes place.