Following revelations about ex-ANZ New Zealand CEO David Hisco's opulent lifestyle, ASB CEO Vittoria Shortt gets a first hand taste of public perceptions towards bank bosses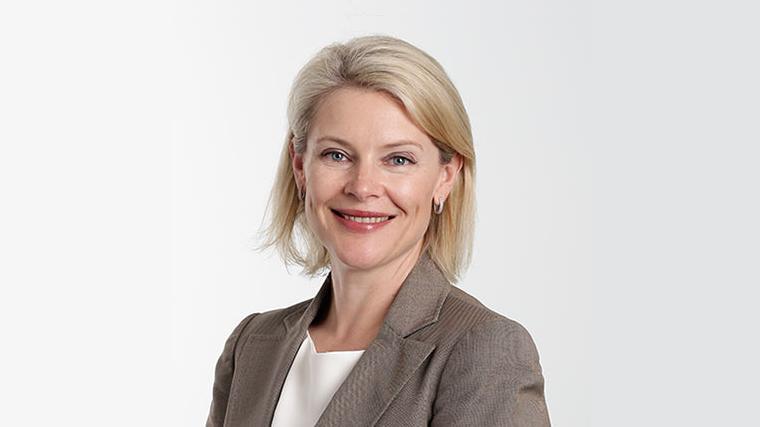 By Gareth Vaughan
Following the revelations about ex-ANZ New Zealand CEO David Hisco's opulent lifestyle, ASB CEO Vittoria Shortt got a first hand taste of where public perceptions towards bank bosses are at. 
"I was in the lower North Island in a branch and a customer recognised who I was. They said to the teller 'is that your CEO.' The teller said 'yeah it is.' And the customer said 'does she clean her own pool?' And the funnier side of that is I don't even have a pool let alone someone to clean it. I guess that reflects the public sentiment," Shortt told interest.co.nz.
Shortt says the public are quite rightly asking questions of their banks.
"We need to meet the highest standards and given everything that has been going on the public are quite rightly questioning the banks here in New Zealand. So we should expect the scrutiny, we need to meet it, and it's our job to make sure that we address the scrutiny. So yes these things absolutely have an impact, but it's our job to make sure that we're on the right side of that," says Shortt.
"The best thing that we can possibly do is make sure that we are going through all of our products, all of our processes, our governance, making sure that we are listening to all of the learnings, listening to our customers. [And] taking on-board all of the learnings, whether that's the [Australian] Royal Commission, whether that's what's happening in New Zealand, taking all of that on-board and double checking our own business. And that's exactly what we're doing," Shortt said.
"That's a big programme of work to make sure that we really test our business to make sure we're operating the way we should."
According to the annual report of ASB's parent Commonwealth Bank of Australia, Shortt's total June year remuneration was A$2.216 million.