As the bad news continues flowing out of ANZ New Zealand, we seek answers to some pertinent questions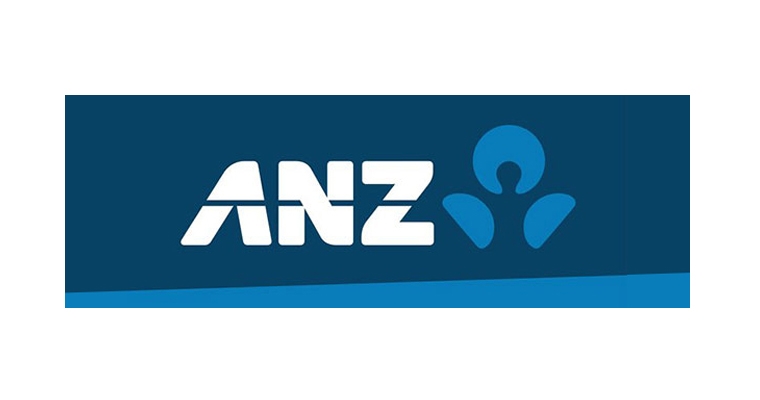 By Gareth Vaughan
The bad news continues flowing out of ANZ New Zealand in what is rapidly turning into an annus horribilis for the country's biggest bank.
The latest chapter - at the time of writing - is a Stuff report citing an ex-ANZ NZ manager claiming staff were sacked for deleting email addresses from customer files because they didn't want to get bad feedback about their service. ANZ NZ says seven staff lost their jobs over this issue.
The bad news began on a quiet Friday afternoon on May 17. That's when the Reserve Bank revealed it had revoked ANZ NZ's accreditation to model its own capital requirements for operational risk, citing a persistent failure in both controls and ANZ NZ's director attestation process dating back five years. This was followed in late May by the news ANZ NZ's CEO since 2010, David Hisco, had gone on extended sick leave.
Next up on June 17 was news Hisco was leaving the bank, allegedly by mutual agreement, after his expensing to the bank of chauffeur driven cars for personal use and wine storage dating back nine years had come to light. At the time I mulled whether there was more to the departure than the bank was claiming.
Subsequently a series of stories by journalist Kate MacNamara have appeared on Stuff. These included details of Hisco's broader expenses over his tenure as ANZ NZ CEO, details of a tawdry house purchase by Hisco's wife from ANZ, with the house apparently having a maintenance bill of more than $100,000 a year, topped off by suggestions ANZ staff tried to blow the whistle on Hisco's expenses as long ago as 2014.
The Financial Markets Authority is now looking at the house deal from a related party transactions perspective. And on June 24 the Reserve Bank announced ANZ NZ's regulatory capital modelling and director attestation process were to be independently reviewed.
I put some questions to ANZ NZ late last week off the back of recent developments. I asked for an individual response to each question. The questions are below.
1) Were John Key's comments at the media briefing that David Hisco was leaving ANZ over ongoing health issues and the mis-characterisation of wine storage and chauffeur driven car expenses the full extent of the reasons why he has left the bank? 

2) If David Hisco was claiming personal expenses as business expenses for nine years, or thereabouts, why did ANZ's internal auditing process not pick this up? Or if it did, when did it do so?

3) Does ANZ NZ have a systemic problem with the misuse of expenses by its executives?

4) How concerned is ANZ's hierarchy that a disgruntled employee(s) may be leaking this information to the media, and that there may be more to come?

5) In announcing David Hisco's departure ANZ said his misuse of expenses had been exposed by a review implemented by ANZ Group CEO Shayne Elliott. Was this review implemented after a tip off by a whistle-blower or informant at ANZ NZ? 

6) Were other ANZ NZ executives' expenses checked in this review, or was it just done at group level?

7) The issues with David Hisco's expenses and his departure closely follow the RBNZ censure and revoking of ANZ NZ's accreditation to model its own capital requirements for operational risk due to a persistent failure in controls and the director attestation process. Are changes to ANZ NZ's board likely as a result of these two issues (the RBNZ censure and the Hisco expenses issue)?

8) What is ANZ's message to a) customers, and b) staff off the back of these two recent bad pieces of publicity?
And below is ANZ NZ's response in full.
 Most of what you're after was discussed at the press conference, so you might want to refer back to that. We've already said everything we can say on the house. On the board, Sir John has indicated already that Tony Carter is due to retire next year. On the whistle-blower stuff, there are laws in Australia and New Zealand which are designed to protect details of a whistle-blower case and which restrict what we can say. There are criminal sanctions if we were to breach such laws.
*This article was first published in our email for paying subscribers. See here for more details and how to subscribe.