ANZ NZ's regulatory capital modelling and director attestation process to be independently reviewed after falling foul of RBNZ requirements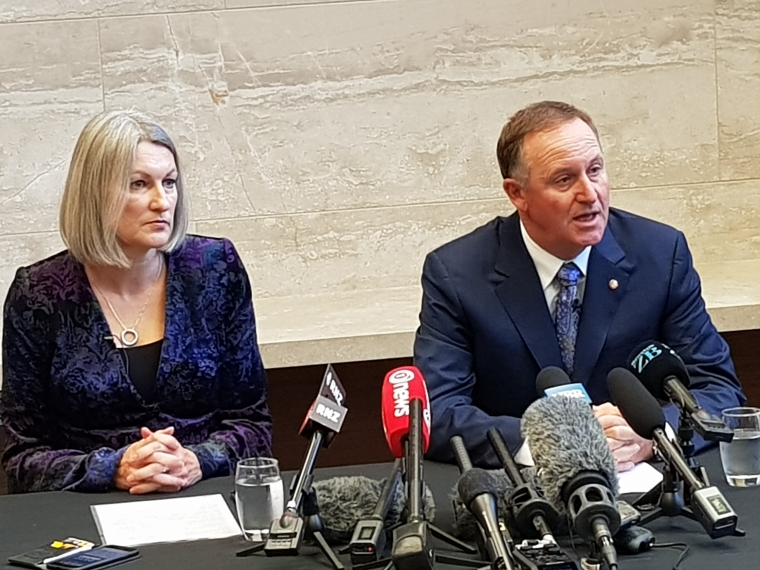 The Reserve Bank is requiring ANZ NZ to have two reports, one on its regulatory capital modelling and the other on its director attestation process, done by a Reserve Bank-approved, independent person.
This comes after ANZ was recently censured by the Reserve Bank, which also revoked ANZ NZ's accreditation to model its own capital requirements for operational risk, citing a persistent failure in controls and the director attestation process at the country's biggest bank dating back five years.
The Reserve Bank's three pillar approach to prudential regulation consists of self, market, and regulatory discipline. The self-discipline pillar relies on directors' attestations to the fact that their bank has adequate risk management systems in place. Thus ANZ NZ's director attestation failure is a big deal, as detailed here. 
As detailed by interest.co.nz, the Reserve Bank is also separately making ANZ NZ increase its risk weighted assets by more than $10 billion after reviewing its capital adequacy on farm lending and residential mortgage lending. This move comes with ANZ NZ having for years carried less capital against these loans than rivals ASB, BNZ and Westpac who also use the Internal Ratings Based bank capital approach. Combined, the two capital-related run-ins with the Reserve Bank mean ANZ NZ's minimum regulatory capital requirement rises by more than $1 billion.
The Reserve Bank said the first report will cover ANZ NZ's compliance with the Reserve Bank's current and historic capital adequacy requirements. The second report will assess the effectiveness of ANZ NZ's director's attestation and assurance framework, focussing on internal governance, risk management and internal controls.
In a statement Reserve Bank Governor Adrian Orr said ANZ remains sound and well capitalised.
"We continue to engage constructively with ANZ New Zealand's board, and they remain focussed on these important issues. These formal reviews will allow us to work with the bank to ensure the public, and we as regulator, can have continued confidence in the bank and that it is operating in a prudent manner," said Orr.
He said reports such as those requested, under Section 95 of the Reserve Bank of New Zealand Act are part of the regulator's supervisory toolkit and provide independent assurance and insight about banks' systems and practices.
In a separate statement ANZ NZ Chairman John Key said the bank's board has been working on starting the independent reviews.
"Following discussions with the Reserve Bank, the directors agree that the best way to achieve this assurance is working with the Reserve Bank and an independent party to undertake the necessary reviews," Key said.
"ANZ NZ will work with the Reserve Bank under section 95 of the Reserve Bank of New Zealand Act to commission an independent third party to look at its compliance with its capital adequacy requirements and the directors' attestation and assurance framework. Section 95 has been used by the Reserve Bank in the past with other banks."
In 2017 Westpac NZ was also forced to undertake an independent review after being found to be using a series of capital models that hadn't been approved by the Reserve Bank. Westpac NZ was required to commission an independent report into its compliance with internal models regulatory capital requirements but not into its director attestation process. Westpac NZ recently said it's "making good progress with remediating [the] issues" that emerged in 2017.