RBNZ defers regulatory initiatives to enable banks and insurers to focus on tackling COVID-19 challenges; Bank outsourcing policy and insurance review among work affected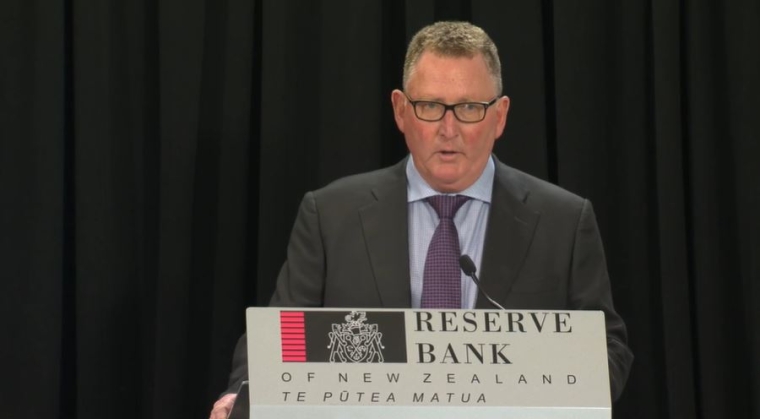 The Reserve Bank (RBNZ) is delaying or slowing down most of its regulatory initiatives for at least six months to free up its own resources, as well as those of banks and insurers, to tackle COVID-19 challenges.
It's also extending the transition period for its revised outsourcing policy, which requires large banks to have the legal and practical ability to control and execute outsourced functions (like IT, accounting and call centres) themselves. Affected banks - ANZ, ASB, BNZ and Westpac - will now need to be fully compliant with the new requirements by October 1, 2023, instead of 2022. 
The move follows the RBNZ on Monday deferring the start date of new bank capital rules by 12 months to July 1, 2021. This is expected to enable banks to provide an additional $47 billion of credit.
The RBNZ was planning to publish draft policy documents around these new rules on April 1, 2020, but is postponing this for the "time being".
The other work it's deferring includes:
Review of the bank liquidity thematic review (and subsequent review of the liquidity policy (BS13);
Review of the Insurance (Prudential Supervision) Act 2010;
Standard terms for Residential Mortgage Obligations;
Cyber resilience guidelines for all regulated entities;
Revisions to banks' disclosure of regulatory breaches;
Review of the stress-testing framework and planned bank stress-tests;
Revising the process for approving banks' internal capital adequacy models for credit risk; and
Future of cash – standards for banknote-processing machines.
RBNZ Deputy Governor Geoff Bascand said the RBNZ and other agencies are working closely to ensure the country's financial markets operate smoothly and effectively, and that credit is available to households and businesses.
"In such uncertain times, it is important that firms have as much capacity as possible to deal with critical problems as they arise," he said.
"So it makes sense for regulators to free up financial institutions to focus on matters such as helping customers through financial or other stress, or increasing their degree of monitoring and managing their own most urgent risks.
"Some regulatory initiatives require regular industry-wide workshops and these are not feasible at the moment."
The RBNZ's move follows it meeting with the Council of Financial Regulators (the Financial Markets Authority, Commerce Commission, Ministry of Business, Innovation and Employment and Treasury) to discuss what can be done to allow financial institutions to focus on their businesses and customers at such a disruptive time.
A review of the Reserve Bank Act is still underway. The introduction of a deposit insurance scheme with a $50,000 limit is part of this review. 
Both Bascand and Finance Minister Grant Robertson this week told interest.co.nz there weren't plans to introduce a temporary regime in light of COVID-19. They stressed, banks are well capitalised.