Kiwibank June year profit hit as COVID-19 related loan impairments ramp up, expenses rise and income falls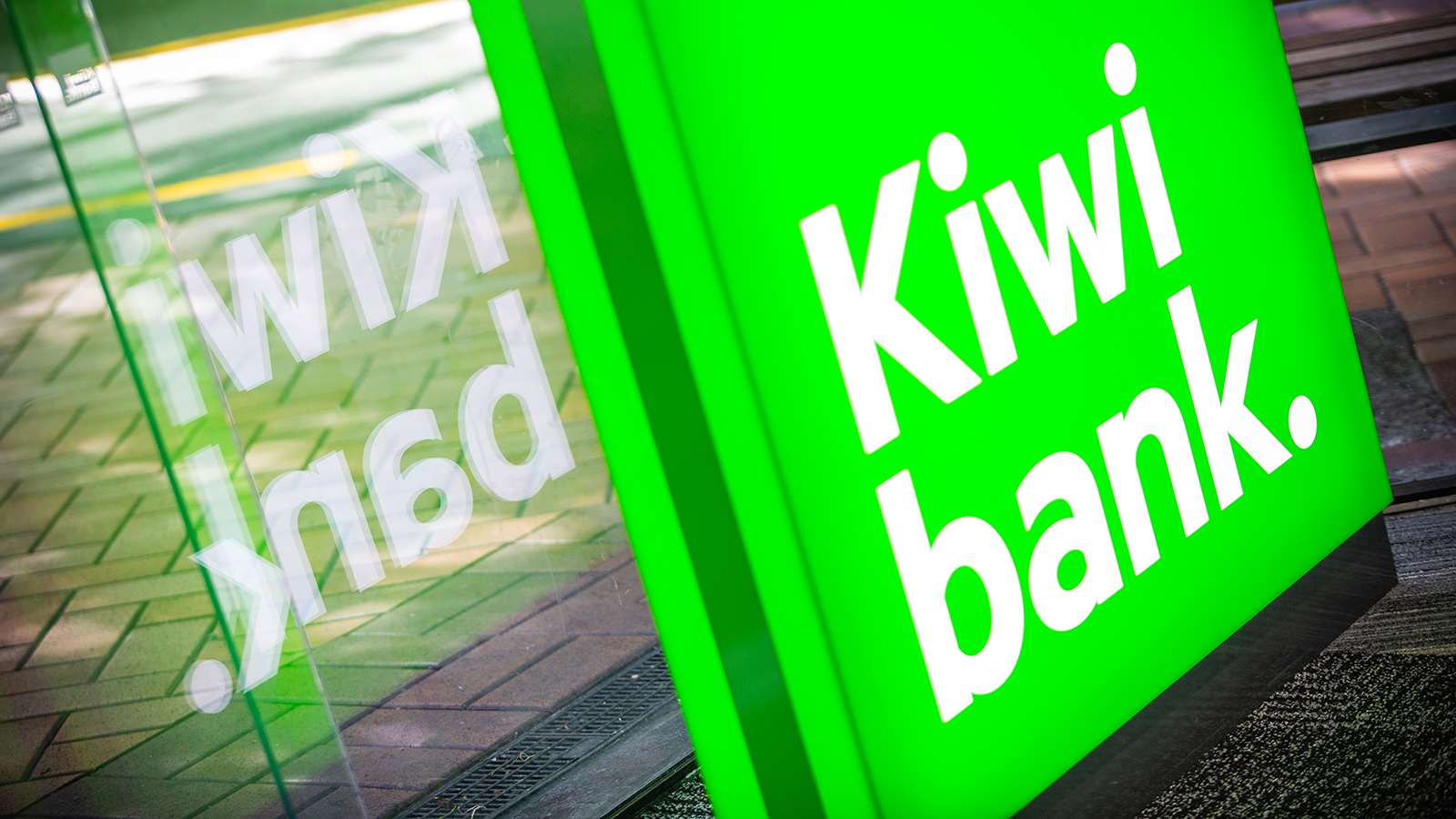 Kiwibank's annual profit almost halved with the bank's CEO blaming the impact of COVID-19 and a lower interest rate environment.
Kiwibank's June year net profit after tax fell $51 million, or 48%, to $57 million from $108 million last year.
The bank booked $51 million in credit impairment provisions, up from $12 million last year, reflecting Kiwibank's current view of the impact of COVID-19. 
 Operating expenses increased $53 million, or 14%, to $428 million. Kiwibank CEO Steve Jurkovich said technology spending - for mortgage brokers, for its own telephony platforms, on helping to move work around the country, and Kiwibank's cloud computing adoption - was a major factor in the rise in expenses.
Operating income dropped $34 million, or 3%, to $992 million. Kiwibank sold the Prezzy card business to epay New Zealand last November with $12 million recognised from the gain on sale in Kiwibank's annual income.
"As expected, this result reflects the impact of COVID-19 and a lower interest rate environment on the bank," Jurkovich said.
"Kiwibank continued to grow at a faster rate than the market, with lending growth of 9% and deposit growth of 13% in [financial year] 2020. The market grew at a slower pace of 5% and 9% respectively," said Jurkovich.
"As a result, we are growing our lending and deposit rates faster than the market to help more New Zealanders into homes, more Kiwis to save, and support more businesses – living up to our purpose of Kiwis making Kiwis better off. Looking ahead, we will continue to play our role in New Zealand's economic recovery by offering a better banking alternative that's committed to being fair and easy for Kiwis, the businesses they own, and for future generations," Jurkovich said .
Against the backdrop of COVID-19, Kiwibank says it has helped customers through a "relief and resilience programme" supporting some 8,000 personal and business banking customers for loans totalling more than $2.6 billion, supporting businesses by moving from paying suppliers on the 20th of the month to paying accounts on a weekly basis, and by taking a market-leading position in the fixed home-loan market and reducing floating home loan rates through a one percentage point drop.
Commerce Commission settlement
Meanwhile, Kiwibank says it has agreed with the Commerce Commission to pay $5.2 million to customers to settle issues relating to home loan variation policies, procedures, and systems prior to April 2019.
Kiwibank is owned by NZ Post, the NZ Super Fund and the ACC. They received $17 million in annual ordinary dividends, down from $25 million last year. In April the Reserve Bank blocked banks from paying dividends until the period of economic uncertainty caused by COVID-19 passes.
As of June 30 Kiwibank's common equity tier one capital ratio, expressed as a percentage of risk weighted loan exposures, was 11.4%. That's down from 12.4% a year earlier, but comfortably above the Reserve Bank mandated minimum of 7%. In the 12 months to June 30 Kiwibank's gross lending grew $1.825 billion, or 9%, to $22.308 billion. Deposits grew $2.357 billion, or 13%, to $20.597 billion. Total assets rose $2.776 billion, or 12%, to $25.510 billion.