Annual profit falls $260 million at BNZ as COVID-19 makes its impact felt, income falls and expenses rise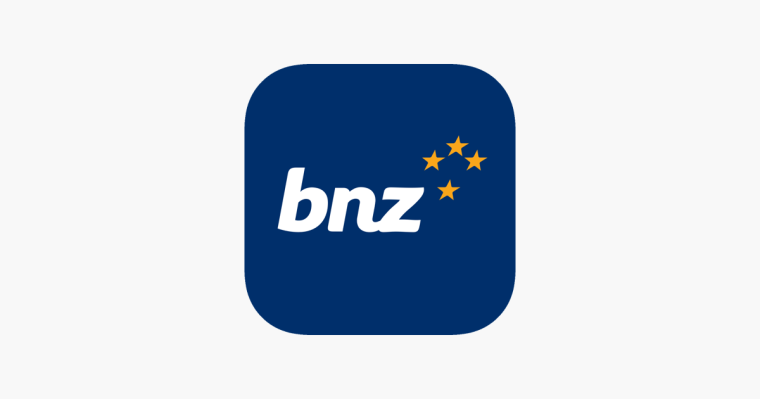 BNZ's annual profit fell by a quarter as income fell, expenses rose and the bank ramped up loan impairment charges.
September year profit fell $260 million, or 25%, to $762 million from $1.022 billion last year.
BNZ said operating income fell $117 million, or 4%, to $2.539 billion even though net interest income rose $21 million, or 1%, to $2.082 billion. Operating expenses rose 4%, or $42 million, to $1.177 billion.
The bank's credit impairment charge rose $186 million, or 163%, to $300 million due to accounting standards requiring a forward-looking economic adjustment because of the impact of COVID-19.
BNZ's net interest margin fell six basis points to 2.19%, and its cost to income ratio fell 60 basis points to 37.4%.
Meanwhile, the bank said gross loans increased 1% to $88.1 billion, and customer deposits rose 6% to $65.4 billion. According to its Australian parent National Australia Bank (NAB), BNZ's housing lending increased 7% year-on-year to $46 billion, and its business lending contracted 4% to $41.1 billion.
BNZ CEO Angela Mentis said it had been a challenging year. The bank's financial performance was significantly impacted by COVID-19, the lower interest rate environment, and a reduction in BNZ's capitalised software balances, she said.
"We have seen New Zealanders quickly reshape how they work, shop and live. They are doing things differently, seizing opportunities and banking in different ways. We will continue to grow and adapt in this rapidly changing environment," Mentis said.
"COVID-19 has fast tracked trends we've seen for some time with nearly three quarters of all our customers online or using our app."
Against the backdrop of COVID-19, Mentis said BNZ has provided more than $6 billion worth of home loan support for customers, and $4 billion of support for business lending.
"While many customers continue to access support measures, BNZ's proactive approach has seen many resume normal payments," Mentis said.
She said BNZ's total capital ratio, as a percentage of risk weighted exposures, has increased 98 basis points to 14.91%.
NAB posted 37% fall in annual cash profit to A$3.710 billion, hit by credit impairment charges of A$2.762 billion. NAB's annual dividend payments fell to A60 cents per share from A$1.66, equivalent to 73% of cash profit. The bank's net interest margin was down one basis point to 1.77%, and its return on equity came in at 4.4%, down from 9.1%. NAB's common equity tier one capital ratio, as a percentage of risk weighted exposures, rose to 11.47% from 10.38%.
NAB's investor presentation is here.