BNZ September year profit drops $7 million as expenses increase at more than twice the pace of income and loan impairments rise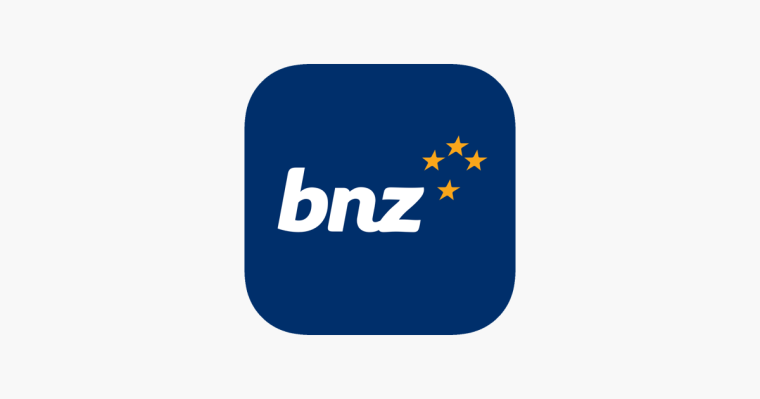 BNZ's annual profit dropped $7 million as expenses increased at more than twice the pace of income and loan impairments rose.
The bank's September year net profit after tax fell 0.7% to $1.022 billion from $1.029 billion last year.  The drop comes after BNZ announced in October that changes to its software capitalisation policies would reduce annual net profit after tax by $86 million. This was partially offset by a gain on the sale of BNZ's 25% shareholding in electronics payments processor Paymark, and a settlement in relation to earthquake damage on BNZ's Wellington headquarters.
BNZ, along with fellow shareholders ANZ NZ, ASB and Westpac NZ sold Paymark to France's Ingenico Group for $190 million. BNZ hasn't disclosed how much its gain on the sale was, but the other banks have disclosed figures of around $40 million.
When specific one-off items are excluded from its financial results, BNZ says profit increased by $23 million or 2.2%.
Total operating income dropped 4% to $2.656 billion, as gains less losses on financial instruments such as hedging tumbled 33% to $129 million. Net interest income rose 6% to $2.061 billion and other operating income increased 11% to $466 million.
Operating expenses increased 9% to $1.135 billion, and loan impairments rose 39% to $114 million. BNZ chief financial officer Peter MacGillivray told interest.co.nz "accelerated depreciation that we had on our internally generated software" was the key factor in the increased expenses. Without this MacGillivray said total expenses would've been up about 1.8%. MacGillivray said the impairments increase stemmed from "a handful of large corporate dairy clients."
BNZ says annual lending increased 6% to $88 billion, while deposits and other borrowings rose 7% to $68 billion.
CEO Angela Mentis says BNZ staff will receive six weeks annual leave from next year, an increase from four weeks. MacGillivray said no salary adjustment will be made for this extra leave, effectively meaning it creates a pay rise of about 3.8%.
Mentis also says BNZ cut 36 products, removed overseas ATM fees and helped more customers to be digital first, reducing 2.8 million pieces of paper from its processes during its September financial year.
No bonuses or pay rise for parent NAB's executives
Meanwhile BNZ's parent National Australia Bank (NAB) says its executive leadership team, including Mentis, won't receive short-term variable rewards or a fixed remuneration increase this year. Andrew Thorburn, NAB's CEO and a former BNZ CEO, quit along with chairman Ken Henry in February after criticism in Royal Commissioner Kenneth Hayne's final report. NAB says Thorburn forfeited all deferred variable rewards potentially worth A$21 million.
NAB's annual cash profit fell 11% to A$5.097 billion.
 New Zealander Ross McEwan will succeed Thorburn with chairman-elect Philip Chronican, another Kiwi, currently serving as interim CEO. NAB says "fixing things for customers" is an important part of earning the trust of customers and the wider community. It says it has more than 950 people dedicated to remediation for customers with its annual results recognising an A$1.1 billion charge after tax for customer-related remediation.
'Management actions' to tackle BNZ's expected capital increase
In terms of the Reserve Bank of New Zealand's proposed increase to banks' regulatory capital requirements, NAB says they imply a NZ$4 billion to NZ$5 billion Tier 1 capital increase for BNZ, or a decrease in BNZ's balance sheet. NAB says management actions are expected to reduce the ultimate impact of the proposals, with these including repricing and/or reducing lending. The final Reserve Bank decisions are expected in early December. (You can see our three part series on the Reserve Bank's capital proposals here, here and here). 
NAB says the net interest margin for its NZ banking unit fell two basis points year-on-year to 2.25%, and its cost-to-income ratio dropped 120 basis points to 38.0%.
At a group level NAB's net interest margin fell seven basis points to 1.78%, its fully franked annual dividend was cut A32 cents to A$1.66 cents per share - equivalent to 91% of cash earnings - and return on equity declined 210 basis points to 9.1%.
The BNZ marketshare figures below come from NAB.

NAB's release is here and its investor presentation is here.