New Reserve Bank figures show that only about $4 bln worth of mortgages are on a payment 'holiday' compared with over $22 billion earlier this year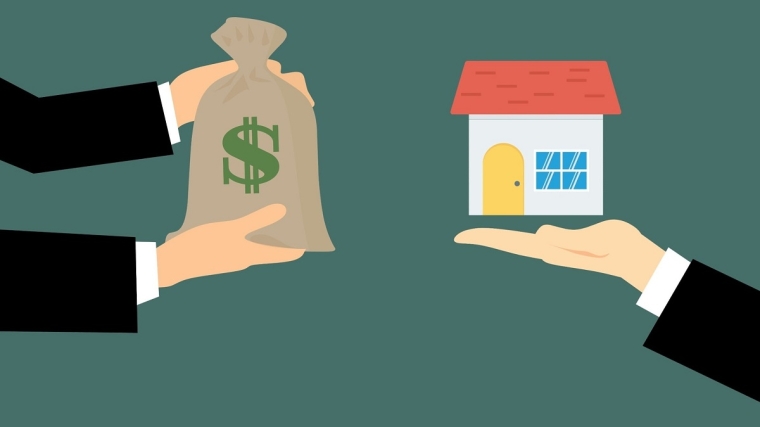 The mortgage deferral pile is shrinking rapidly.
New figures released by the Reserve Bank on Monday show that as of the first week in November just $4.262 billion worth of mortgages were still on full deferral - IE no payments being made.
This contrasts with the more than $22 billion (about 7% of total mortgage stock) that was on full deferral at the end of May.
The mortgage deferral scheme was first announced by the RBNZ on March 24 at the height of the Covid crisis, as the RBNZ sought to ease the load for the public ahead of an expected torrent of job losses.
At peak more than 60,000 mortgage holders took advantage of the scheme, which was initially slated for six months.
The RBNZ then extended the scheme towards the end of August.
It now runs to the end of March 2021.
But with job losses being lighter than expected and, crucially, with the housing market having taken off, there appears to have not been much take up of the extension.
The RBNZ's figures show that as at the end of August there was about $16.5 billion of mortgage stock on a full payment deferral. This dropped to $15.6 billion by the end of September.
And then there was a massive drop during October to just $5.7 billion by the end of that month.
This sharp rate of fall has continued into November.
Also falling, though not as drastically, is the amount of mortgage money on which payments have been rescheduled to interest only.
Nearly $15 billion worth of mortgages had their payments rescheduled this way by the end of May, but by the beginning of November this total was down to under $12 billion.