KPMG's annual Financial Institutions Performance Survey shows bank funding costs the lowest they've been for at least 34 years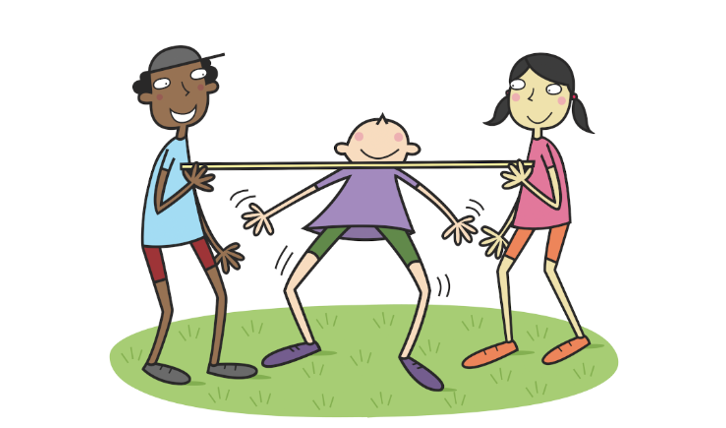 New Zealand banks' funding costs fell to a new low for the fourth consecutive year, KPMG's annual Financial Institutions Performance Survey (FIPS) shows, helped by lower deposit rates paid to savers.
Funding costs across the 20 banks surveyed dropped 61 basis points to 1.98% last year, KPMG says. That's the fourth straight year the now 34-year-old survey has recorded a new low. Of the banks participating in the survey, 18 achieved a decrease in funding costs. 
ANZ and BNZ managed the biggest funding cost drop, both down 78 basis points to 1.73% and 1.74%, respectively. Bank of Baroda and Rabobank were the only banks to record an increase in funding costs, rising eight basis points to 2.81% and one basis point to 2.20%, respectively.
KPMG largely attributes the industry-wide drop to the Reserve Bank slashing the Official Cash Rate (OCR) to a record low of just 0.25% at the onset of the COVID-19 pandemic where it has remained. Against this backdrop banks cut their interest expense paid for borrowed money by almost 20%, or $2.33 billion, to $9.38 billion.
"The majority of the decrease can be attributed to the five major banks, who have achieved a combined decline of $2.32 billion, or 22.15%, accounting for 99.60% of the overall $2.33 billion decrease," KPMG says.
In the year to September 2020, the period covered by the FIPS, household term deposits dropped by more than $6.5 billion to $96.918 billion, while total gross deposits including business and household deposits, grew $35.1 billion to $394.3 billion. Thus term deposit volumes have fallen, whilst total deposit volumes, including call and current account deposits paying minimal to no interest, have grown.
The FIPS also notes that the large majority of banks have benefited from the Reserve Bank's action, with billions of dollars worth of interest expense cut, while interest bearing liabilities, such as deposits and other forms of borrowing, increased.
"Earlier in the [2020] year the RBNZ Governor floated the possibility of negative interest rates and with it the possibility of further reductions to the OCR, and while that subject has cooled a little and there remains few indicators of increases in sight, it is likely that 2021 will bring another record low year of funding costs," KPMG says.
Since December the Reserve Bank has been offering billions of dollars worth of cheap funding for banks through its Funding for Lending Programme (FLP). Up to $28 billion of funding is available to banks priced at the 0.25% OCR. This three-year funding is available over a two-year period.
*This article was first published in our email for paying subscribers. See here for more details and how to subscribe.