ASB borrows $500 million through the Reserve Bank's Funding for Lending Programme after pledging to use the money 'in a purposeful way'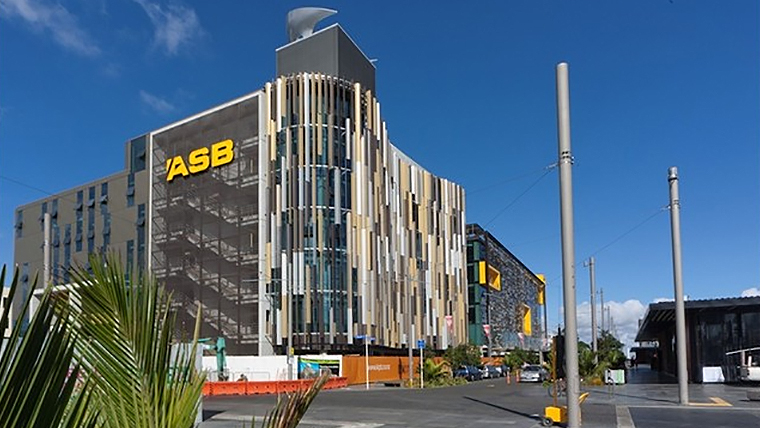 ASB has outed itself as the bank that tapped the Reserve Bank's Funding for Lending Programme (FLP) for $500 million on March 12. It's the fourth bank to access FLP money since the programme's December launch.
"ASB has drawn down $500 million from the Reserve Bank's Funding for Lending Programme," an ASB spokesperson told interest.co.nz.
"In February the bank made a commitment to use the FLP funds available to it for productive lending, including large scale infrastructure projects that support regional growth and positive climate outcomes. ASB is actively working on a pipeline of eligible lending."
In December the Reserve Bank made the Funding for Lending Programme, or FLP, available to banks. Through FLP banks have access to up to $28 billion of three-year funding priced at the 0.25% Official Cash Rate over a two-year period. Banks can borrow the equivalent of up to 6% of their total outstanding loans. That means big banks such as ANZ, ASB, BNZ and Westpac can potentially borrow billions through the FLP at 0.25%.
The FLP is designed to provide additional stimulus in response to the COVID-19 pandemic, with the aim of reducing banks' funding costs - including the deposit rates they pay savers - and lowering the interest rates banks charge their borrowing customers. This, the Reserve Bank hopes, will encourage banks to continue lending in an uncertain world, thus stimulating economic activity. Banks largely have carte blanche to do what they like with the FLP money. 
CEO Vittoria Shortt told interest.co.nz in February that ASB wants to use the FLP funding "in a purposeful way." This. Shortt said, will initially include loans for businesses trying to lower emissions, loans for the construction of new energy efficient homes, and to support infrastructure, particularly in the regions.
Banks have now drawn down a total of $1.64 billion from the FLP. This includes $40 million for The Co-operative Bank to fund loans for first home buyers, $100 million for Kiwibank, and $1 billion for an unnamed bank that interest.co.nz believes to be Westpac.
*This article was first published in our email for paying subscribers. See here for more details and how to subscribe.