Government takes feedback on board and doubles coverage of proposed deposit insurance scheme to $100k per depositor, per institution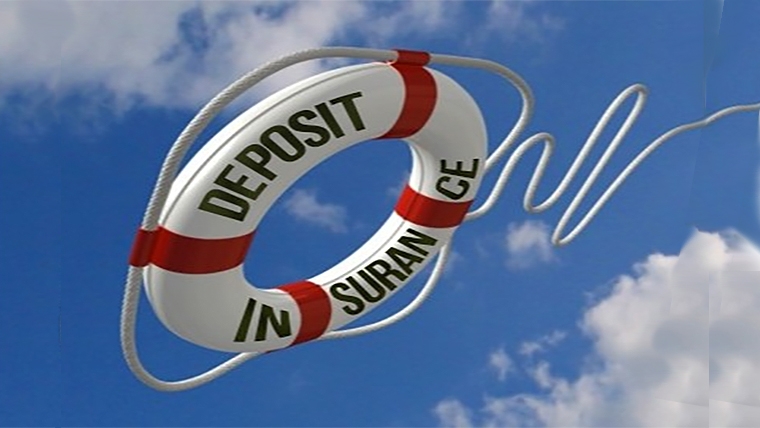 The Government is committing to doubling the coverage of a proposed deposit insurance scheme to $100,000 per depositor, per institution.
Cabinet in December 2019 made an "in-principle" decision for the cap to sit at $50,000, but following public consultation during 2020, decided to increase this limit.
Once implemented by mid-2023, the scheme will see registered banks and licensed deposit-takers like building societies, credit unions and finance companies, pay levies into a fund that can be drawn upon if an institution collapses. 
If someone has $200,000 of savings at a bank that fails, for example, the scheme will see them get $100,000 back. If they have $200,000 spread across two banks that both fail, they'll get $100,000 back from each bank.
If two people have a shared account with $300,000 in it at a bank that collapses, they will get $200,000 back altogether - $100,000 each.
The scheme will be fully funded by deposit-takers, but if there isn't enough money in the fund to cover the cost of a collapse, the scheme can get a loan from the Government.
The deposit insurance scheme will cover transactional, savings and term deposits currently offered by registered banks, and the equivalent products offered by non-bank deposit takers. Bonds, debentures, capital notes, equities and KiwiSaver funds are among the products that won't be covered. 
Finance Minister Grant Robertson said a $100,000 limit would "fully protect" 93% of depositors.
However, 60% of deposits by value would remain uninsured. This reflects the fact a small number of depositors - around 7% - hold about 60% of total deposits. 
Those who made submissions during the consultation, as a part of Phase Two of the Reserve Bank Act Review, noted a $50,000 limit was low by international standards. The cap on an equivalent scheme in Australia is A$250,000, for example.
Small banks, credit unions, building societies and finance companies also raised concerns they would lose a significant amount of deposits if the cap was set at $50,000, as customers would divvy up their money among institutions.
However, higher coverage will likely cost deposit-takers more, and potentially see them share the cost with their customers through higher fees and lending rates or lower deposit rates.
The Treasury and Reserve Bank (RBNZ) estimated that if it took 10 years to establish a fund big enough to cover 2% of insured deposits, deposit-takers would need to pay $22 per year for every $10,000 of insured deposits.
In the unlikely event of a deposit-taker absorbing all the costs of the deposit insurance scheme, industry profits would fall by around 5% every year while the fund was being established.
New Zealand has been an outlier among OECD countries in not having deposit insurance.
It has been decided the deposit insurer will be located within the RBNZ, but will likely be structured as a separate legal subsidiary of the RBNZ. 
The Minister of Finance will be able to bring products within the scope of the deposit insurance scheme via regulation. The Minister will also have the power to define detailed eligibility rules, for example for the treatment of trusts, sole proprietors, unincorporated and incorporated societies, partnerships and custodians.
The Treasury and RBNZ are still working through some of the scheme's details, including how levies will be charged. Higher risk deposit-takers could be charged higher levies.
The New Zealand Bankers' Association supports risk-based pricing. CEO Roger Beaumont hoped this would see banks pay lower levies.
Where insured depositors will rank in the hierarchy of creditors in the event of a collapse is also still being decided. 
A Deposit Takers Bill will be drafted by the end of the year. It will take much of 2022 for it to go through the parliamentary process. The Bill will create a single regulatory regime for all bank and non-bank deposit takers.
Beyond establishing a deposit insurance scheme, the bill also gives the RBNZ a wider suite of tools to monitor deposit-takers and take enforcement action. It will also aim to strengthen New Zealand's financial crisis framework.
For more on what the insurance scheme will cost, see this story.