BNZ to restrict investors and owner-occupiers from getting mortgages worth more than six times their income; ASB already using debt-to-income restrictions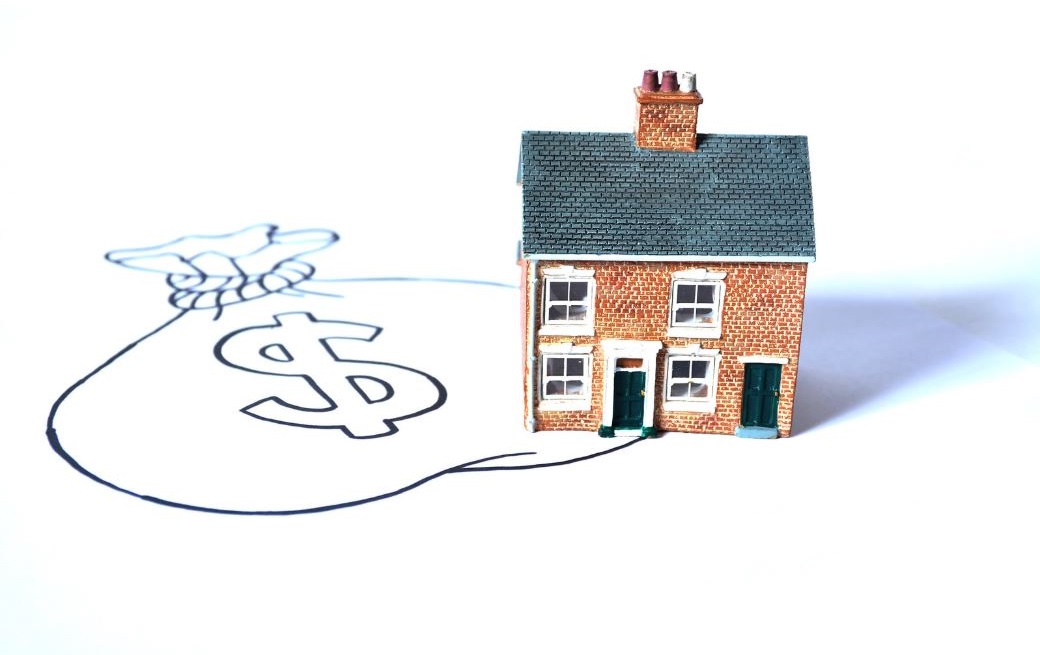 UPDATED AT 6:33PM ON THURSDAY
BNZ is introducing debt-to-income (DTI) restrictions across its mortgage lending ahead of being made to do so by the Reserve Bank (RBNZ).
Investors and owner-occupiers won't be able to get mortgages worth more than six times their gross annual income. 
A BNZ spokesperson told interest.co.nz the change will initially apply to borrowers seeking a BNZ mortgage via a broker.
The new policy will take effect from the end of today (Thursday), and will be monitored and reviewed.  
Meanwhile, ASB confirmed it's already using DTI multiples when assessing mortgage applications. 
It didn't disclose the ratio[s] it's applying or say how long it's been doing so for.
An ASB spokesperson said, "In certain lending situations, particularly in the current low interest environment, we think it is prudent to consider DTI multiples, and we actively use these today."
A BNZ spokesperson likewise explained the bank is looking at the overall level of debt its customers take on "to ensure they are in a more secure position with rising interest rates".
They said BNZ regarded "increased regulatory focus on DTI ratios as a way to deliver a more sustainable housing market".
As for applying DTI restrictions via its broker channel "to begin with", the BNZ spokesperson explained, "DTI already forms part of the assessment across all our channels (through serviceability index assessments) and we're continuing to look at how these changes will apply more broadly.
"Serviceability index assessments take a holistic look at a customer's financial situation - their income, expenses, financial commitments and current debts to ensure they are able to service their new lending. The DTI assessment is an additional overlay that only looks at the total levels of debt and the customer's income."
Interest.co.nz asked the other major banks whether they were imposing set DTI ratios across their mortgage lending too.
A Westpac spokesperson said, "We assess a borrower's ability to service a loan using a wide range of financial information including debt levels and income. A DTI ratio is calculated and included in portfolio monitoring and reporting, alongside other measures."
An ANZ spokesperson said, "ANZ continues to have internal frameworks to ensure affordability, and respond to changing market and regulatory requirements."
Orr: 'The more banks can do the mahi themselves, the less we need to be doing'
The RBNZ will start consulting, in mid to late November, on introducing debt serviceability restrictions. The consultation was due to start in October, but was pushed out due to Covid-19.
Finance Minister Grant Robertson in August agreed to give the RBNZ the ability to restrict bank lending by imposing debt serviceability restrictions on the condition it would "have regard to avoiding negative impacts, as much as possible, on first-home buyers, to the extent consistent with the Bank's purposes and functions".
Retail banks don't of course need to have regard for this condition when imposing their own restrictions.
RBNZ Governor Adrian Orr told those tuned in to an Institute of Financial Professionals NZ virtual conference on Thursday afternoon that work from the RBNZ on DTIs is coming.
But he said, "The more banks can do the mahi [work] themselves, the less we need to be doing."
Orr said he was "really nervous" about new entrants to the housing market at a time interest rates are rising.
Indeed, from November 1, the RBNZ is requiring banks to ensure that no more than 10% of their mortgage lending to owner-occupiers goes to borrowers with deposits of less than 20%. Previously, 20% of their lending to owner-occupiers could go to this riskier cohort of borrowers. The move is effectively targeted at first-home buyers. 
National's Housing spokesperson Nicola Willis described BNZ's move as a "massive blow for potential first-home buyers who will find it near to impossible to meet these lending criteria".
"Under Labour, first-home buyers have watched house prices race away from them at a faster and faster clip. Many will now give up all hope of ever buying their own home," she said.