BNZ clamps down on low equity home lending to meet new RBNZ speed limit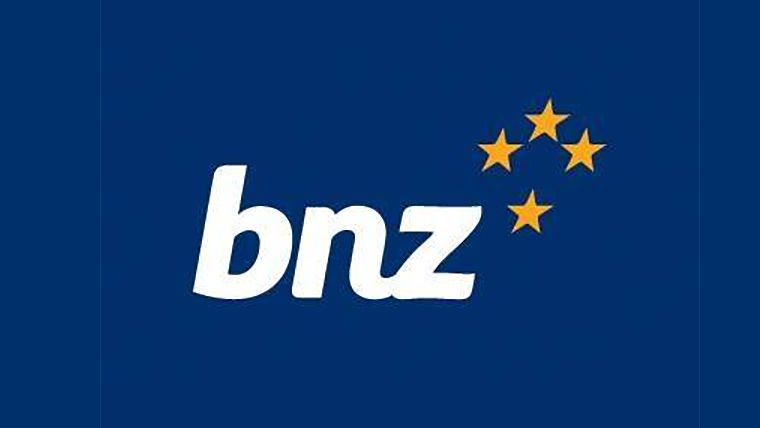 BNZ says it'll now only lend to home buyers with a deposit of at least 20% as it strives to meet new Reserve Bank imposed restrictions on high loan-to-value ratio (LVR) mortgages.
"With new loan-to-value ratio regulations further restricting lending to customers with less than 20% deposit coming into effect, BNZ is making changes to its lending policies. Customers who are buying an existing property as an owner-occupied home will now require at least a 20% deposit across the board," a BNZ spokesman says.
"We continually review our lending policies and we'll work with any affected customer to help assess the different options they might have. BNZ continues to lend on new build homes with at least a 10% deposit."
From November 1 the Reserve Bank has restricted the amount of lending banks can do above an LVR of 80% to 10% of all new loans to owner-occupiers, down from 20% previously. Exemptions to the restrictions include for new home construction.
Last week Kiwibank stopped honouring pre-approvals for low deposit home lending. Both ANZ and ASB said they would only continue lending to existing customers with less than a 20% deposit. Westpac said it was constantly monitoring its position to ensure it's operating within the Reserve Bank rules.
*This article was first published in our email for paying subscribers. See here for more details and how to subscribe.