FMA director of regulation Liam Mason details the type of bank pay incentives the regulator would like to see rewarded, says incentives linked to sales should go completely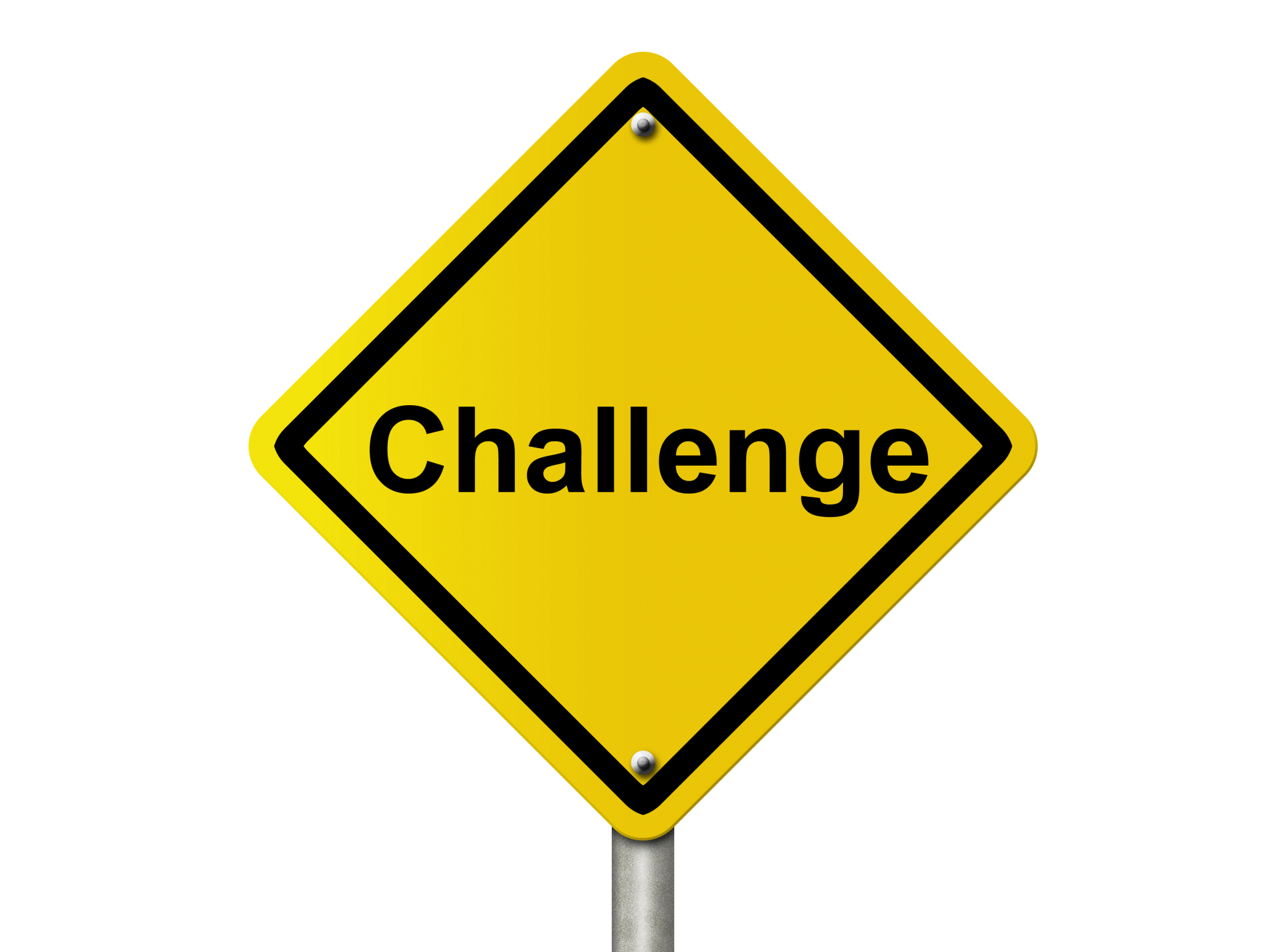 By Gareth Vaughan
A good customer outcome for a bank is a customer understanding the product they've got, a product that meets customer expectations, a product that performs as expected and is suitable for the customer over the long-term, says Financial Markets Authority (FMA) director of regulation Liam Mason.
Speaking to interest.co.nz about the FMA's bank incentive structures report, Mason said it's important to remember that incentives work, they signal to staff what behaviour is valued in an organisation, and what sort of behaviour will be rewarded.
"And if it's just simple sales [incentives], then given the relationship between banks and customers, we think that's a very high risk signal to be sending. We think the better thing to do is remove them [incentives linked to sales] completely," said Mason.
"We're very happy for banks to reward performance. What we want them to think about is how they can set up their structures so they're rewarding staff who provide better outcomes so they look after their customers."
Asked how better customer outcomes could be judged, Mason said a good customer outcome is one where a customer understands the product they've got, the product meets the customer's expectations, the product performs as expected and it's suitable for the customer over the long-term.
"That's the challenge that we are setting for banks. Because bank customers have a long-term relationship with their institution, they [bank staff] are in a position to be able to check in with customers to see whether the long-term products that they've sold remain suitable for them over time. That's what we'd like to see them [banks] setting up to reward," Mason said.