The Reserve Bank admits it might need to change the way it oversees banks' books, as banks are poised to start servicing their customers more through third parties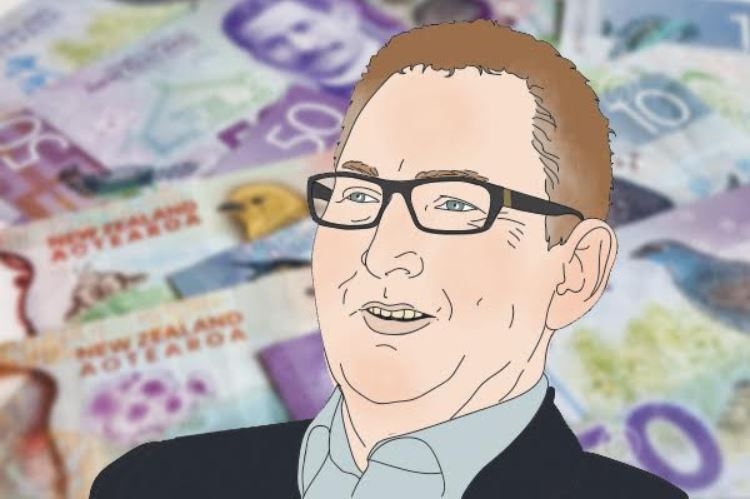 The Reserve Bank (RBNZ) is keeping tabs on how open banking is developing in New Zealand, noting the move towards more data sharing could affect the soundness of the financial system.
The banking regulator, in its latest Bulletin article on financial technology, says prudential standards may need to be adjusted if open banking really takes off in New Zealand.
The issue is that if banks start sharing their customers' data with third parties, the relationships they have with their customers may be more at arm's length.
For example, open banking might see someone make payments by accessing their bank account via a financial technology company app on their phone, rather than by using their credit card. So as opposed to them interacting with their bank directly, they're doing so through a platform that plugs into their bank.
Furthermore, the RBNZ notes the additional competition created by open banking, as financial technology firms start offering services traditionally only offered by banks, could see customers change banks more often.
This churn, as well as weaken bank/customer relationships, could result in a loss of customer loyalty. The RBNZ says this may in turn make deposits a less stable source of funding for banks.
"This increases liquidity risk, while weaker customer ties could reduce the ability to cross-sell and diminish profitability, and could have implications for incumbents' ability to manage credit risk," it says.
"While the system as a whole is not necessarily weakened, prudential standards may need to be adjusted, for example to treat deposits as less sticky to take weaker customer loyalty into account, or to tighten requirements on banks' estimation of credit risk and monitoring of provisioning."
In other words, the RBNZ is aware a more competitive landscape may change customer behaviour and therefore require the tests used to measure banks' financial soundness to be tweaked.
Commerce and Consumer Affairs Minister Kris Faafoi also acknowledges that should open banking take off – as he hopes it will – the RBNZ may have to "step in and think about more oversight in that area".
Currently the Ministry of Business, Innovation and Employment is the main government agency keeping an eye on open banking developments.
However unlike in Australia and the UK, government regulators aren't actively forcing banks' hands when it comes to open banking.
Faafoi has towed the line of his National Party predecessor, Jacqui Dean, by telling banks to facilitate open banking on their own accord or face regulation.
Payments NZ, the bank-owned organisation that governs New Zealand's core payments systems, is trialling APIs (or application programming interfaces) with banks and third parties that will enable accredited third parties to make retail payments on behalf of their customers.
The trial, expected to be completed late this year, will help Payments NZ establish common standards that banks and providers can use to share customer data.
Meanwhile there are a few cases of open banking already in action.
For example, a partnership between Datacom, Westpac and Opotiki District Council means Westpac customers who want to pay infringement notices, rates, consent permits, etc, can connect to their accounts from the Council's website and authorise a payment from there. This way they can avoid paying credit or debit card fees or having to set up a debit payment from their internet banking.
*This article was first published in our email for paying subscribers. See here for more details and how to subscribe.