Interest rates around the world drop sharply - many to record lows - after the US Federal Reserve signals strongly toward a future interest rate cut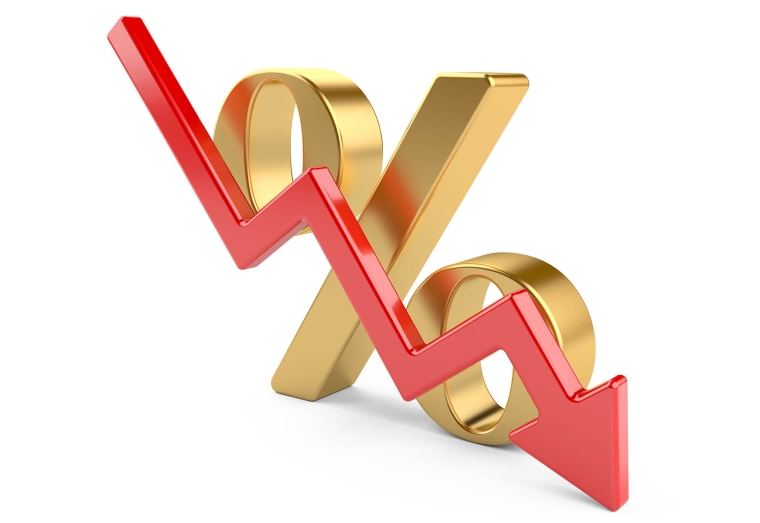 Sometimes it's not what you say. It's what you don't say.
In this instance it was all about a word. Yes, that's right, the US Federal Reserve apparently lost its 'patience' and wholesale interest rates around the globe have fallen in sympathy.
Specifically, in its statement issued early Thursday New Zealand time the Fed dropped the word "patient" from its description of its approach to policy changes.
With financial markets worldwide well accustomed to what such 'raised eyebrow' nuances mean, thoughts have immediately turned to the fact that the Fed's just given a green light to a rate cut soon.
And the reaction was swift and substantial.
In the US the US Treasury 10-year yield sank below the 2% mark for the first time since November 2016, while there were similar moves in Japan (with its 10-year yield slipping to -0.15% and Australia. The Australian 10-year Government bond yield was at a new record low of 1.29%, down 5 basis points.
Closer to home our swap rates* dropped all along the line to new record lows. The 10-year Government bond rate dropped 8 basis points to 1.51%. The 3-month rate was down 2 basis points to 1.57%, while the 2-year rate was down 5 basis points at 1.32%.
As at the start of May, and shortly before the Reserve Bank cut the Official Cash Rate to 1.5% from 1.75%, the 2-year rate was at 1.68%.
Today's NZ Government bond tender also brought record low rates.
Such downward momentum is likely to keep downward pressure on mortgage rates.
And all this comes amid a  backdrop of the Reserve Bank set to consider and review the Official Cash Rate again next Wednesday (June 26).
Market observes anticipate that the central bank will leave the OCR unchanged then, but may well cut again (to 1.25%) in August.
*An interest rate swap is where two people, or parties, agree to exchange two different types of interest rate for a specified period of time. NZ interest rate swap rates are determined by the rates on NZ government bonds and the demand for paying or receiving the fixed rate. A gauge of the level of demand is the difference between the NZ government bond rate and the swap rate, known as the "swap spread".
The major influences on the level of demand are corporate borrowers (who have floating rate borrowings), banks (who also want to match fixed rate mortgages against their floating rate borrowing) and issuers of fixed rate NZ$ bonds, who typically want to pay the fixed rate.