Aussie unemployment numbers surprisingly strong, helping NZ bonds rally despite DMO auction failure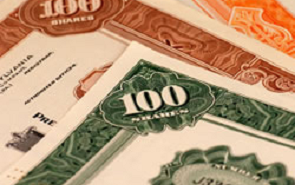 by Kymberly Martin
NZ yields moved a little higher off their lows. NZ 2-year swap yields closed up 5bps at around 2.57%, now about 12bps off their lows earlier in the week. Still, we continue to see plenty of receiving interest on the way up.
The rise in NZ yields was helped by the surprise fall in AU unemployment rate that saw AU 3-year swap yields rise 12bps on the day.
Markets now price around 20bps of rate cuts from the RBNZ by 12 months time, up from 36bps of cuts at the start of the week.
It was an interesting day in NZ bond markets. There was a failed DMO auction. Only 10m of bids were received for the 100m of NZGB19s offered, and these were not accepted.
The 100m of NZGBs received only 110m of bids.
Post the tender, NZ bonds sold off by around 5bps before the market started to rally back with AU bonds.
All up, NZ bond yields closed up 3-4bps. Relative to US equivalents NZ 10-year bond yields have now slipped to the lower end of their range, at 187bps. However, NZ bonds still appear attractive relative AU equivalents with NZ-AU 10-year spreads back at 40bps.
As market sentiment improved somewhat overnight, "safe haven" US and German long yields crept a little higher. Spanish - German 10-year bond spreads narrowed around 11bps in a sign of the market pricing less Euro-periphery risk.